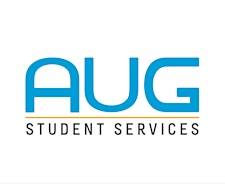 AUG Student Services
AUG Singapore is one of Singapore's leading student education consultancy for overseas education to Australia and UK. We are official representatives to over 400 institutions, whom allow us to provide you with free services.
Our experienced education advisors act as a liaison between students and preferred education institutions to find the best possible course and institution that suits your education and career goal.