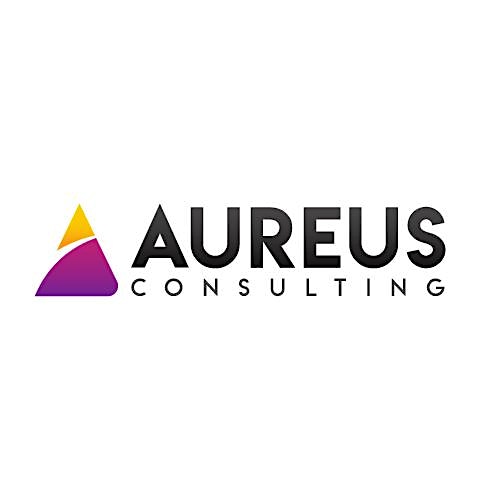 Aureus Consulting
Aureus Consulting is Singapore's leading admissions and career consulting specialist.
Leveraging years of professional experience, our team of specialists guides clients on developing a unique personal brand, and translating that brand into winning university and job applications.
Personal empowerment is the name of the game here at Aureus. Unlock your potential today!
For enquires, contact guidance@aureusconsulting.com.
Sorry, there are no upcoming events