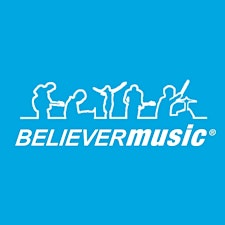 Believer Music
Believer Music is the leading executive music training centre in Singapore. Featuring state-of-the-art studios with a 3,800 weekly capacity enrollment, Believer Music provides learners with the optimal training environment for a truly genuine learning opportunity.
Having reached over 25,000 members over the last 20 years, Believer Music continues to transform and impact thousands with the power of music today. Individuals of all ages from 7 to 60+ can choose from a wide array of courses in Guitar, Electric Guitar, Voice, Keyboard, Drums, Bass, Ukulele, Cello and Cajon at differing levels.
Believer Music's programs adopt a thematic and holistic approach, and its hand-crafted syllabus has been proven in training people with no musical background to be able to play music for real.

Believer Music operates three local branches across Singapore, in International Plaza, Tampines Plaza, and One Commonwealth.
Sorry, there are no upcoming events