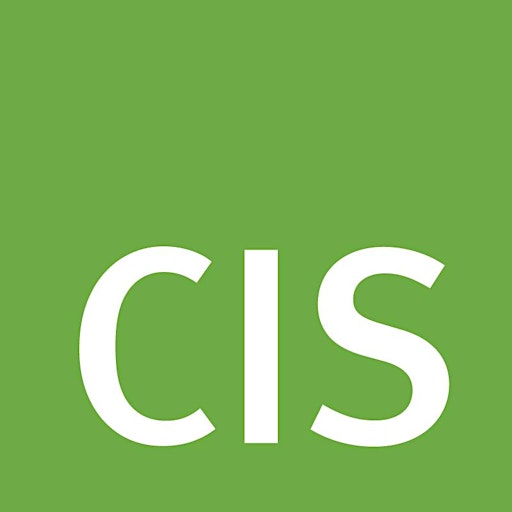 C.I.S Network Sdn Bhd
Established in 1994 in Kuala Lumpur, Malaysia, C.I.S charted a steady growth as a leading trade and lifestyle exhibition organiser in the BE-Business Events industry (Meeting, Incentive, Conference Exhibition-MICE). The acronym of our name stems from Concept, Innovative and Strategy, which are the three elements that our business is built upon.
Led by a dedicated and experienced team, C.I.S has earned a reputation for producing appealing concepts and introducing strategic platforms and partnerships towards one objective to build the industry and stakeholders that relates to our exhibitions and business platform.
We remain proudly a homegrown Malaysian company built upon our Asian values of hard work, fortitude and honesty, with a global outlook. Accordingly, C.I.S is expanding to new frontiers – beginning with a foothold on our immediate neighbour of Indonesia.