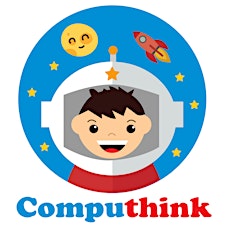 Computhink Kids SG
Computhink provides Computational Thinking and Computer Programming classes for curious kids aged 7-16.
Our classes are customised to help your child learn essential programming skills quickly, easily and have fun creating at the same time.
Learn, explore, program, think computationally, have fun and share in the wonder of creation with your child.
For enquiries, please call/ whatsapp/ sms +65 8858 6173