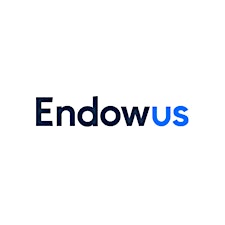 Endowus
Invest better to live easier today and better tomorrow.
Endowus is the first and only digital advisor for CPF, SRS, and cash savings, helping everyone invest holistically, conveniently, and with expert advice at the lowest cost possible.
Endowus is a fee-only independent advisor paid solely by its clients, allowing its advice to be unaffected by conflicts of interest. The firm provides its end-to-end digital solution to individual and institutional investors. Endowus is licensed by the Monetary Authority of Singapore.
Endowus.com