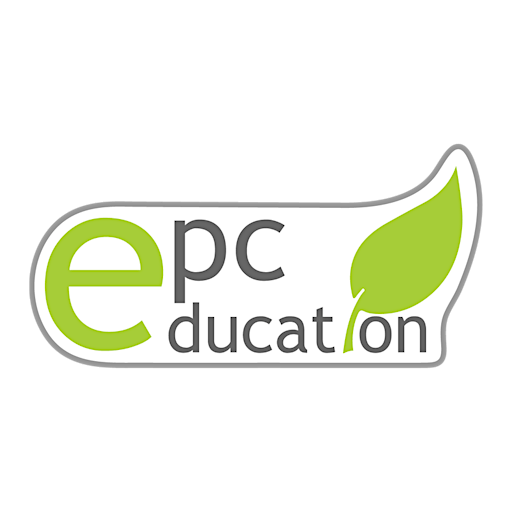 EPC Training Singapore
EPC Training is a provider of ENGINEERING PLUS CODING and
computational & design thinking programmes for primary,
secondary and tertiary students in Singapore.

Founded in 2014, we have since established ourselves among
parents, students, schools and government bodies like MOE and
IMDA as providers of CURRICULUM DEVELOPMENT AND TRAINING
especially for the Code For Fun programme and simple coding
programmes using tablets.

Our unique and fun EPC STEAM programmes are designed to
ensure students enjoy the learning process while picking up
ESSENTIAL CODING AND COMPUTATIONAL THINKING SKILLS
necessary to harness technology to the fullest using easy to
understand practices with links to REAL-WORLD APPLICATIONS.
Chinatown Street Market • Singapore
$18