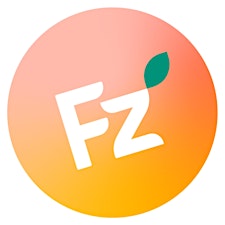 FriendzoneSG
Friendzone is an organisation dedicated to fostering a culture of friendship, connectedness and care. We develop and host community-building gatherings that connect young adults with their neighbours and inspire them to care for their community. Due to COVID19, we have adapted our offline events online!
We believe that everyone has something to offer and receive.
We believe that Singapore is full of diversity and interesting people that just haven't met yet.
We believe that bringing people together produces wonderful outcomes.
We believe that we're better together.
Follow @friendzonesg on Instagram/Facebook, and find out more about us at https://www.friendzone.sg/!