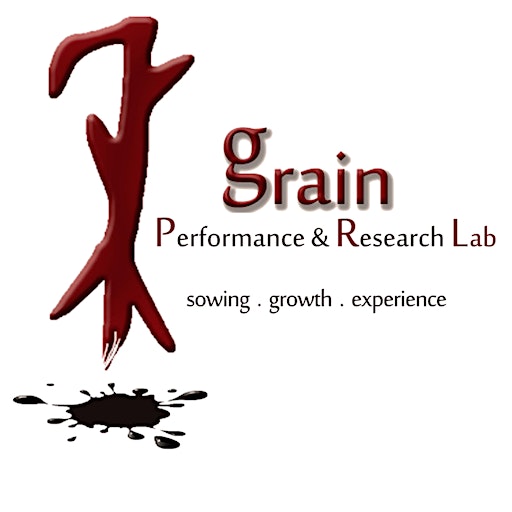 Grain Performance & Research Lab
Headed by Artistic Director Beverly Yuen, Grain PR Lab comprises artists, scholars, and managers from diverse fields, with a strong focus on developing cross-disciplinary works with intellectual and experiential engagement for the audience.
MISSION
To build a quality repertoire of physical and poetic theatre, set within transcultural and cross-disciplinary contexts, supported by a strong focus on research in performance anthropology and cultural policies.
VISION
To create performances engaging with transcendental aesthetics, through works developed on principles of humanism within transcultural contexts.
The Arts House • Singapore
$0 - $12