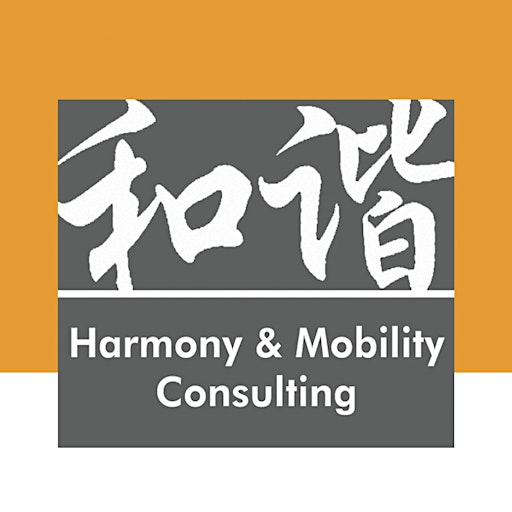 Harmony & Mobility Consulting
[IN ENGLISH]
Harmony & Mobility Consulting is an international coaching agency, created in Asia in 2009 and present in London, Paris and Singapore. Our agency is expert in career transition and leadership development. To support our clients during their professional changes, we design and deliver consulting solutions and coaching services. We help talented individuals and teams unlock their potentials and better perform in multicultural environments.
Career Management: Career Coaching, Career Consulting, Career Bounce, Dual Career Services, Outplacement, Job Search
Performance Development: Executive Coaching, Leadership Development, On boarding, Team Coaching, Co-development
*******************************
[EN FRANÇAIS]
​Harmony & Mobility Consulting est un cabinet international de coaching, créé en Asie en 2009 et présent aujourd'hui à Londres, Paris et Singapour. Notre agence est experte de la transition de carrière et du développement des talents. Pour accompagner nos clients dans leurs transitions professionnelles, nous développons et facilitons des solutions personnalisées de coaching et de conseil. Nous aidons à développer les talents et facilitons la ​collaboration et la performance des équipes dans des contextes multiculturels.
Gestion de carrière : Bilan de Compétences, Bilan de Carrière, Rebondir, Outplacement, Aide à la Recherche d'Emploi, Préparation au retour d'expatriation
Développement des performance : Coaching Exécutif, Coaching d'Equipe, Développement du Leadership, Intégration de poste, Co-Développement