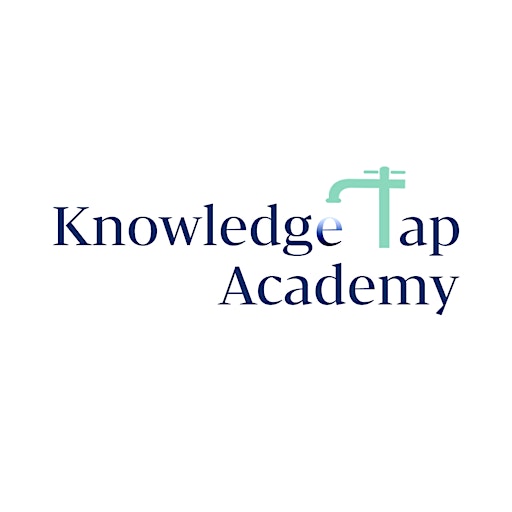 Knowledge Tap Academy
The Academy was founded in 2013 by Alwyn Leow and has its core philosophy grounded in equal education, simplified learning and learning anytime and anywhere. We prioritise building strong foundations by ensuring that concepts are broken down through simplified learning. This instils confidence in our students as their fundamentals are secure and encourages them as they learn the more advanced topics that builds upon the foundations.
With the ever-evolving technology of our times, we recognise the need to adapt to the changing landscape of education. We equip our students with the ability to learn anytime, anywhere and at their own pace.