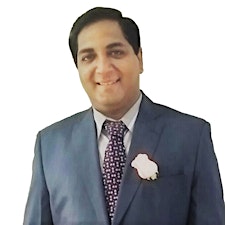 Kore Infotech Pte Ltd
Kore Infotech is a training company in Singapore specializing in Computer training. 
We conduct training on IT courses & everyday computer skills including SkillsFuture courses. 
We also conduct training on Stock Market Trading & Crypto Trading courses which includes fundamental & technical analysis training. 
Kore Infotech also helps clients with Mobile website design & Online Marketing using Google Ads & Facebook Ads.
We keep "free trainings" on certain topics to educate public as our way of giving back to society.
Sorry, there are no upcoming events