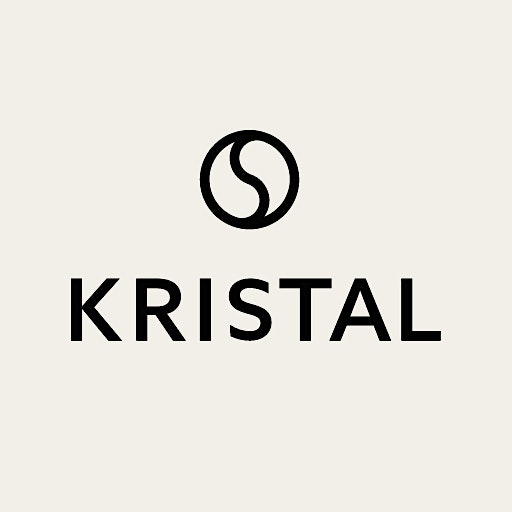 Kristal.AI | All-In-One Digital Wealth Management
Kristal.AI is a global, digital wealth management platform. We offer attractive and bespoke investment opportunities for sophisticated investors. We combine the experience of our Investment Committee with advanced algorithms to give unbiased advice across products ranging across a wide spectrum of curated ETFs to PE Funds and Private Market (Secondaries).
Investors can run their own custom portfolios using our advisory services or choose our discretionary investment mandates with active rebalancing.
Our Digital Family Office addresses the dynamic requirements of families. We have set up a Singapore Variable Corporate Company (VCC) for an institutional approach for consolidation and management of family wealth.
Founded in 2016, our headquarters is in Singapore, with offices in Hong Kong, India, and the Middle East. We are regulated and licensed by the Monetary Authority of Singapore (MAS), The Securities and Futures Commission of Hong Kong (SFC), and the Securities and Exchange Board of India (SEBI).
Sorry, there are no upcoming events