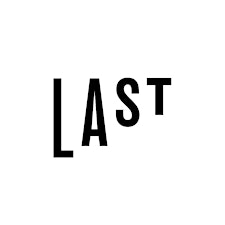 LAST | Running Collective
Running collective for those who can't commit their lives to running, but do commit running to their lives. Our runs are focused on quality, not quantity. We help you find and sustain your best, your best self.
Other than regular runs, we will organise races, core workouts and product launches.
Connect with likeminded runners to exchange ideas about running and achieve goals together.
instagram: @runthelast
website: runthelast.com
Sorry, there are no upcoming events