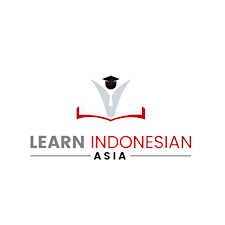 Learn Indonesian Asia
We have been coaching conversational, business Indonesian and Malay to corporate clients since 2004.
Our anchor clients include Public Services Department, Milbank Tweed Hadley & McCloy, White & Case LLP, MINDEF, Singapore Cancer Foundation, and many other local and foreign companies.
We have been playing a helpful and useful role as Indonesian and Malay trainers, official translators and in-house interpreters.
References are available upon request.