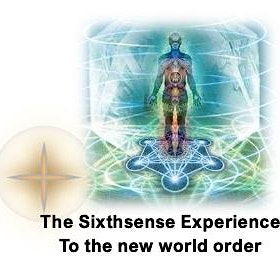 Lion
Hey, Welcome,
I' m an energy intuitive and spiritual coach. Since I've awakened in few years back, I began to realise my destiny has been extraordinary one. It has changed my outlook about life. I think everyone who is curious over what a spiritual awakening feels like are encouraged to join us.
I assist you as an individual or groups in the process of understanding and knowing Self – the process of awakening. Much effort has to be dedicated to understanding how we as humans operate, how the unconscious mind and the emotions influence us, and how to move easily out of those patterns that we feel are limiting us.
Here we provide an opportunity to share and raise your awareness of what is happening in the planet and about the awakening to the planet we live in.
- LION -