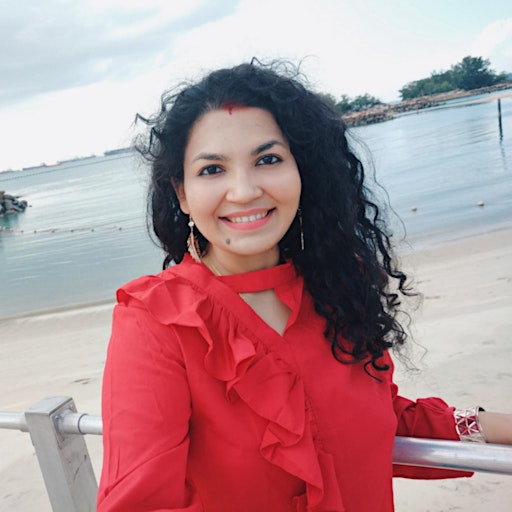 Manasi Anand
Manasi Anand is a qualified Physiotherapist (IN) and Orthopedic Manual Therapist (AUS) & Certified Dance Movement Therapist (CoE, UK) with 5 years of experience as a practicing physiotherapist and Dance Movement Therapist. Apart from her physiotherapy practice, she has also been involved in women's health, and conducted workshops & seminars at corporates. She currently conducts teleconsultations with patients in India and in-person & online Dance Movement Therapy Programs for Singapore & global
participants respectively.
For her work in the area of Dance Movement Therapy, in Singapore & beyond, she has been awarded the 'Outstanding Therapist Award' (Runner up) by the Centre Of Excellence (UK) which is a huge international body and is recognized worldwide as one of the leading online training providers, with more than half a million community of learners having gained vital skills & qualifications.
Bolly Dancing Studio • Singapore
$15