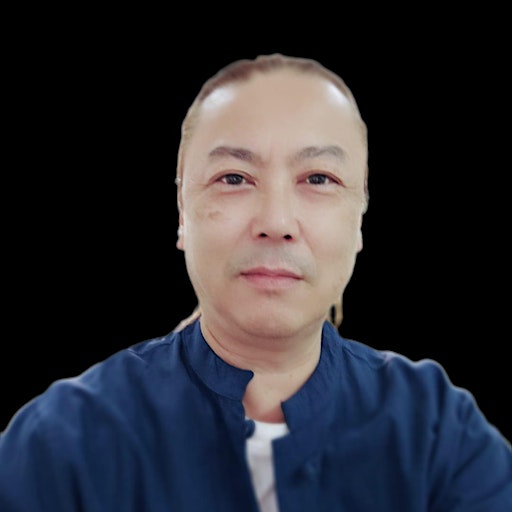 Master Rex
Hi, I am Master Rex. The most friendly, efficient and humorous Fengshui Mentor you could meet.
I have a strong passion in Feng Shui and I have devoted over 30 years of my life helping individuals, families and businesses improve their lives, health, relationship and wealth by adjusting and redirecting energies. Besides the gifted insights into what energies are/aren't working for your homes and offices, my other strength is in the application of Feng Shui Formation.
I am also proud to say that my Feng Shui application is FAST, ACCURATE and EFFECTIVE.
If you are feeling low in energy, facing turbulences in life and you struggle to overcome them, or if you have doubts about your current Feng Shui application; whether you want to engage a trained practitioner to fully assess your situation or you prefer to try some basic Feng Shui cures on your own through my classes, get in touch and I am most happy to serve you!