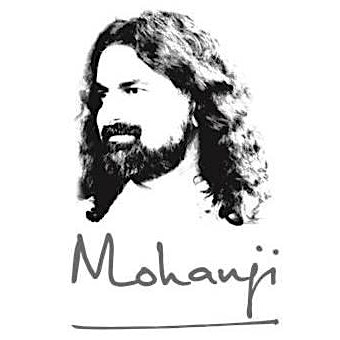 Mohanji Malaysia
A community in Malaysia to engage and spread Mohanji's mission of Unconditional-Love, Purity, Faith and Liberation.
Mohanji Foundation is formally registered in three continents, serving followers in more than 17 countries; conducting thousands and thousands of free meditations, retreats and programs; and touching millions of lives. In Malaysia, Mohanji Foundation has been active since it's inception in 2011 conducting various programs such as Conscious Walking, Free Guided Meditations, Mai-Tri Method(healing/well-being), Kriya in Kuala Lumpur.
The Mohanji Foundation has set up centers in various cities around the world to conduct Mohanji's meditations on a weekly basis free of charge, bring together like-minded people and build a peaceful community.

From schools, colleges to corporates, many have benefited from Mohanji's freely available practices which are conducted by our trained community members.