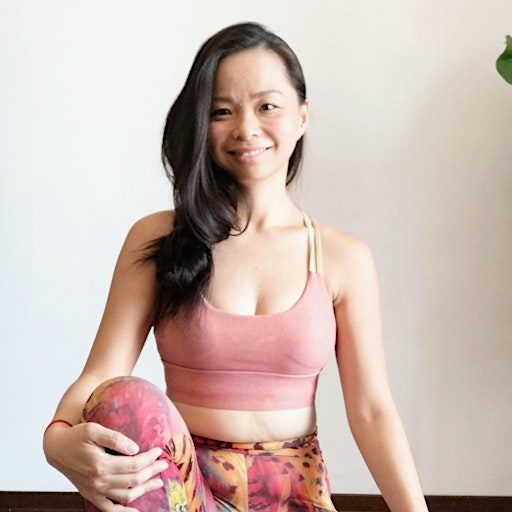 Moving meditation with Wenlin
Wenlin is an Resilience Mindset & Mental Health Coach, entrepreneur and Yoga Professional, certified with Yoga-Alliance USA. Wenlin has been guiding clients across Europe and Asia for over 6 years. Her clients include corporate excutives from Deloittle, McKinsey, Yoga studios like YogaUnion, Italy, Obonjan private island resort, Croatia & corporate organisations like HeartVoice Singapore. She is loved by her clients and mentees for her warmth, humour, knowledge and clarity.
Wenlin coaches you so you can triumph over the adversity & challenges of life with courage and confidence.