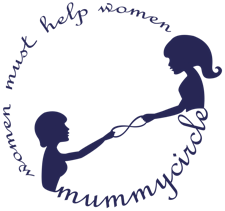 Mummy Circle By Rebecca
We are a group of Mumprenuer from all walks of life, who run our online business with a turn~key online platform.
Linking all mums regardless of working or stay-at-home mums together to work as a community to empower one other to build a successful e-commerce business.
Well, what we are sharing is NOT a Get-Rich-Quick scheme, there is work involved. Time and effort are also required. However, we will provide online and offline training and mentoring.
Our vision is to empower women, especially mothers to start their own online business and generate an income.
Sorry, there are no upcoming events