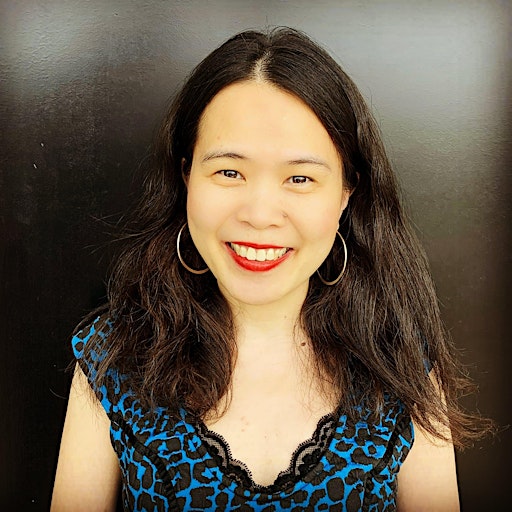 Noelle Lim
Kindermind Center
A social purpose organization, Kindermind aims to transform minds, reduce suffering, and promote compassion and resilience. This is accomplished through accessible, evidence-based mindfulness training rooted in rigorous standards of teaching, and contribution to research and contemplative dialogue.
Teacher: Noelle Lim
Noelle Lim attended the teacher training course in Mindfulness Based Cognitive Therapy (MBCT) at Oxford Mindfulness Centre, Oxford University. She is supervised and follows the British Association for Mindfulness-based Approaches (BAMBA) Good Practice Guidelines.
In addition, she completed the .b Teacher program and is certified to teach 11-18 year olds under the UK Mindfulness in Schools Project (MiSP)—the gold standard provider of mindfulness training and materials for classrooms.
Outside teaching mindfulness, Noelle is a presenter at BFM 89.9 the business radio station and a career coach at Asia School of Business (by BNM and MIT Sloan) in Kuala Lumpur. She is a Fellow of the Eisenhower Fellowships, and a Fellow of the Institute of Chartered Accountants in England and Wales (ICAEW), and worked in the financial services industry, and in Malaysia and Singapore. She graduated from the University of Hull under a scholarship.
Follow us on: