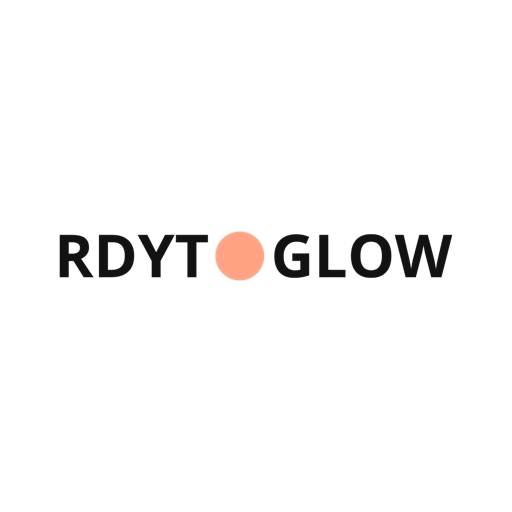 RdytoGlow
RdytoGlow handcrafts vegan soaps, shampoo bars and beauty products. ​Our products are natural, vegan and have no nasties. They are good for your skin and the environment!
​We want to help you Glow on your minimal waste journey and believe that small simple swaps can make a difference to our planet.
We hope to share the joy of soapmaking with you at our cosy studio!
Sorry, there are no upcoming events