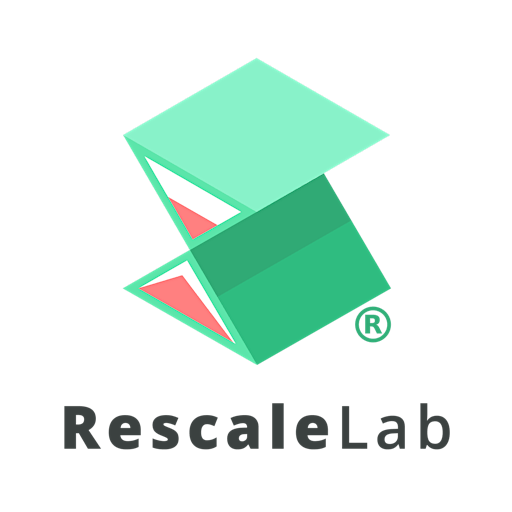 Rescale Lab
The Rescale Lab platform is a global ecosystem created by EAT Launchpad to enable entrepreneurs and venture organizations to build, launch and lead their way to greater growth and impact. Our vision is to democratize entrepreneurship by providing access to resources and removing friction for problem solvers, so they can focus on solving even bigger problems!
Empowering Entrepreneurship Initiatives
We work closely with institutions like National University of Singapore (NUS) and Singapore University of Technology and Design (SUTD), impact organization like Junior Achievement (JA) and corporate innovation labs to develop, manage and scale entrepreneurship programs.
Building the community
We provide entrepreneurial individuals the dedicated platform to bounce ideas, expand their network and launch their ventures.
Data-driven Ecosystem
Rescale Lab aims to be the global digital platform for entrepreneurship initiatives. We firmly believe in the power of data to offer timely and effective solutions and recommendations to our stakeholders at scale. We achieve this by merging human expertise with technical capabilities to provide everyone in the ecosystem with a greater chance for success.