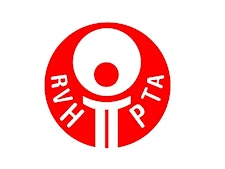 RVH PTA
The RVH PTA recognises the importance of parents' participation on the learning journey of their teens. We believe we can complement and enhance the roles of parents in the following ways:
Engagement– The PTA serves as a networking platform for parents to provide mutual support while connecting with the school.
Enrichment– The PTA is also a platform for parents to improve their parenting skills so they can better understand and support their teens.
Support – The PTA supports the school in providing RVians with a holistic education.
PTA 给予您另一个了解您孩子成长的渠道, 她是一个让家长参与,学习和交流的平台。一人计短,众志成城。加入PTA 的大家庭,成为孩子成长过程中的良伴。
Sorry, there are no upcoming events