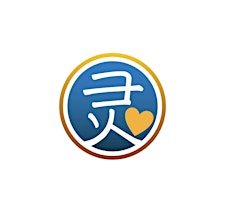 SEA Soul.itaire 海の灵心
Soul Empowerment Agency (SEA Soul.itaire 海の灵心) is a social enterprise for purposeful living provides holistic healthcare program, services and products for self-love, empowering you to be the best version of yourself!
We also building a community for soul workers to network, outreach and contribute to the society.
SEA Soul.itaire 海の灵心 believe all souls are beautiful. We devoted ourselves to improve the mental health & well-beings of individuals and supporting a team of single mums who are dedicated and passionate soul workers. 20% proceeds of income will be funding the Assistance Fund for low income, caregivers, stay at home mum and single-parent to receive quality services provided by the agency.
SEA Soul.itaire 海の灵心提供一系列疗愈身心灵的课程与活动,以协助人们学习关爱自己并达臻人生目标与使命。
此中心励志与各灵心连结。 在主办身心灵活动的同时,也提供一个平台让灵心导师互相交流。 灵心导师可以通过参与中心的课程和服务,提升技能及推广疗愈。
我们是一个社会企业,致力于改善人们身心灵素质,并协助一群由单亲母亲组成的灵心疗愈师。我们也为低收入家庭、护理者、家庭主妇、单亲家庭等提供救援津贴,为他们提供优质的身心灵服务。