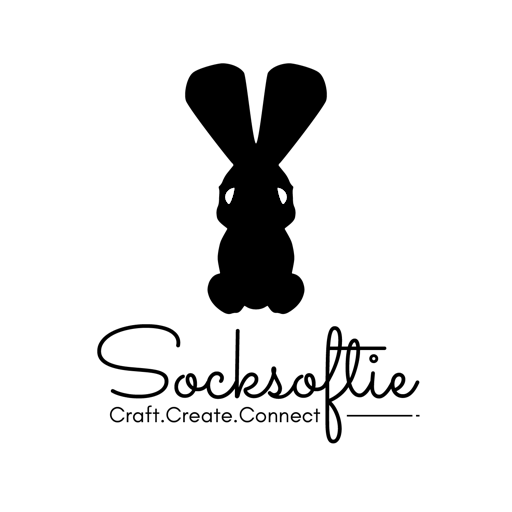 Socksoftie Studio
"Meraki - Doing something with soul, creativity, or love and something of yourself"
About Us
Socksoftie Studio is run by a crafter Mia who enjoys making little handmade using different types of socks. She calls them Socksoftie! Mia is trained to create 19 different sock dolls from the Domi Series. The Domi Series are the creations of Gracehandmade2. Mia is also a locally certified Adult Educator (WSQ ACTA and DACE) with more than 12 years of experience in corporate training.
 Sock Crafting
Why sock craft? Different Socksoftie can take 1-5hours to sew - manageable duration for busy people! The materials (socks!) are easily to find and affordable. The knit and stretchable property of the sock makes them adaptable! Sew sock it is!
Follow Us on Facebook, Instagram and Eventbrite to get the latest updates on happenings here!
Sorry, there are no upcoming events