Soundway Learning Group Pte Ltd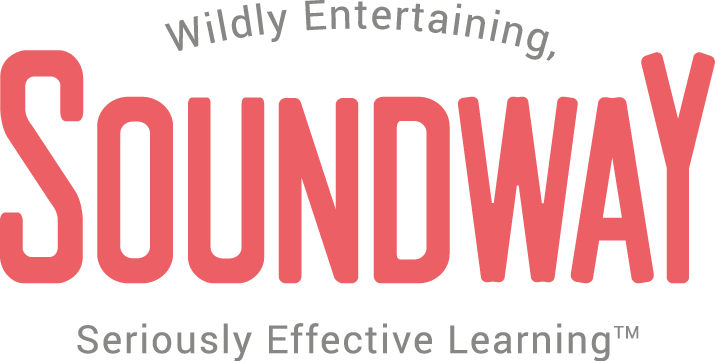 A leading specialist learning organization, the Soundway Learning Group develops and delivers fast-paced, engaging & immediately effective learning experiences for students, families, educators, professionals & other adults. We work with the best minds in the world to design workshops and learning events that are unique, high-impact & life changing. Each year over 10 000 people experience a Soundway program.
Leveraging on the latest in brain science, technology, interactive games, videos and award-winning software, we ensure an extraordinary learning experience for participants every time. By employing our trademark Chaos & Mayhem Learning System, we create a fun, supportive and immersive learning environment. We discovered a long time ago that fun is the best teacher, and we jump in with both feet to develop scientically sound, fun-infused workshops that deliver immediate resuls. Each workshop is lead by hand picked, carefully trained, one-of-a-kind facilitators and program leaders.