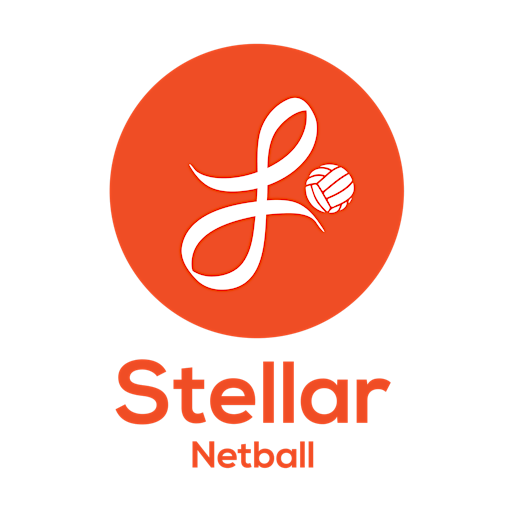 Stellar Netball Academy
Stellar Netball is founded by Charmaine Soh (current National Netball Captain), Lim Han Ee (Sport Psychologist & Mindfulness Instructor), and Matthias Koh (retired National Basketball Player, Entrepreneur). Fuelled by our passion for sports, we aim to inspire and empower the younger generation to shine in life through sports.
Stellar's programs take on a holistic and integrated approach to performance and character development. Our holiday camps, weekly training, specialist clinics include not only on-court training but also sport psychology, nutrition, age-specific strength and conditioning, rules, leadership and team-building. Join us and discover your shine!
See below for the dates of all our programs. Click on any of the links below for program dates, camp schedules, coach's profiles, FAQ and other important info. Spots are limited!
Kallang ActiveSG Netball Centre • Singapore
$304.39 - $409.97