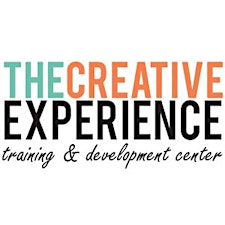 The Creative Experience
The Creative Experience is a professional training and development center offering a variety of courses, seminars and workshops around topics that provide support for the achievement in work as well as life objectives - delivered through innovative and creative training methods.
We offer Customized Training Programs. All of our training courses are all designed with emphasis on the development of skills, rather than knowledge alone and with the learning journey as well as life-long learning objectives at heart.
"You can teach a student a lesson for a day; but if you can teach him to learn by creating curiosity, he will continue the learning process as long as he lives"
Clay P. Bedford
Sorry, there are no upcoming events