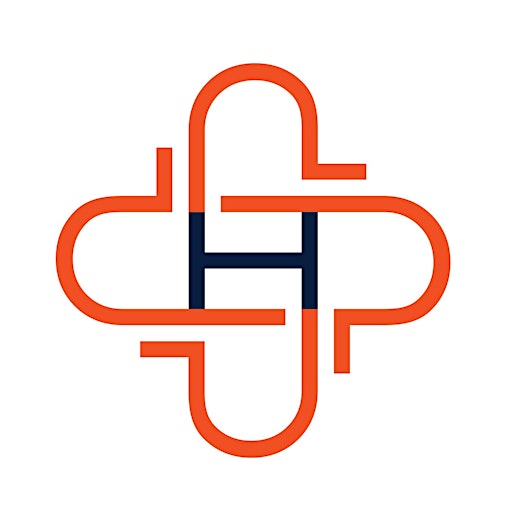 The Heritage Partnership
The Heritage Partnership brings together wealth management experts that take great care in building you a lasting legacy. We work with affluent and high net worth individuals, trustees and businesses who do not have the time, energy, inclination or expertise to manage their own financial affairs.
Knowledge drives our progress, and we strive to provide everything you need to pursue your passions and unlock your dream future. By adopting a goals-based financial planning approach in our advisory, we focus on your financial objectives to connect your situation today with your goals tomorrow, whilst demonstrating the highest degree of ethics, honesty and professionalism, underwritten by our advice guarantee.
Sorry, there are no upcoming events