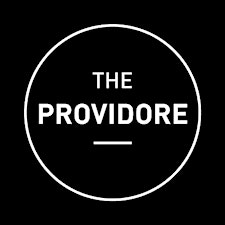 The Providore
AT THE PROVIDORE, WE DON'T JUST LOVE FOOD, WE ADORE FOOD.
The pleasure of discovering, creating and sharing good food is what inspired us to develop The Providore brand. Good food in all its forms; wholesome, traditional, innovative, nurturing and nourishing is what drives us.
We believe in serving authentic fresh food, and our retail products have been carefully sourced and beautifully prepared exclusively for our brand.
At our Cooking Studio, we also share delightful recipes from all over the world and show you how to recreate them.
The Providore Downtown • Singapore
$74.39