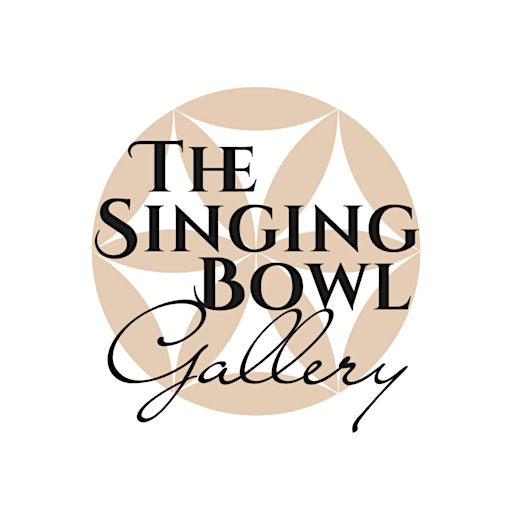 The Singing Bowl Gallery
The Singing Bowl Gallery is a place for better mental peace and personal wellbeing.
Our dedicated team is on a mission to bring more inner-peace, balance and wellness to you through the use of the Singing Bowls and Meditation sessions.
Singing Bowl is a simple device that brings us to a relaxed and balanced state of being.
The process is easy, effective and enjoyable that doesn't involve any religious believes.
We offer regular group sound bath meditation sessions, various workshops, personal singing bowl therapy sessions and customised corporate retreat/workshop.
Sound Bath | Meditation | Therapy | Workshop