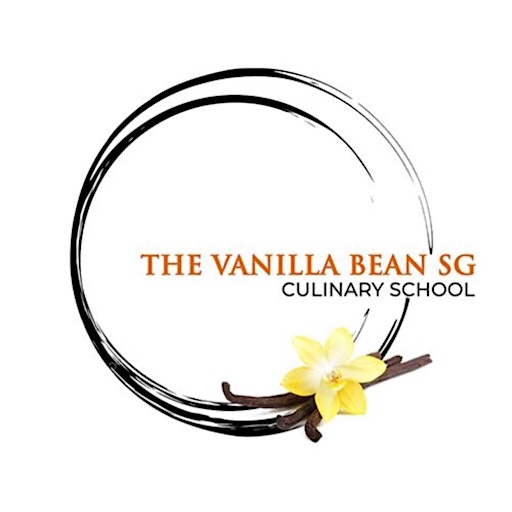 The Vanilla Bean SG
Since their inauguration in 2016, The Vanilla Bean SG has pioneered the art of jelly cakes in Singapore, using meticulous and precise techniques to inject beauty into jelly cakes and bringing them to life.
The team at The Vanilla Bean SG also enjoys exploring and incorporating the latest trends in their work, and have been consistently bringing the latest innovative desserts and cake decorating workshops to both hobbyists and professionals alike.
Join us in our group workshops and learn the techniques required to elevate various forms of dessert to an intricate edible art form. Our featured workshop include our Classic 3D Jelly Art Floral Cake Workshop, where natural colouring is used to handcraft intricate and life-like flowers on a jelly canvas.