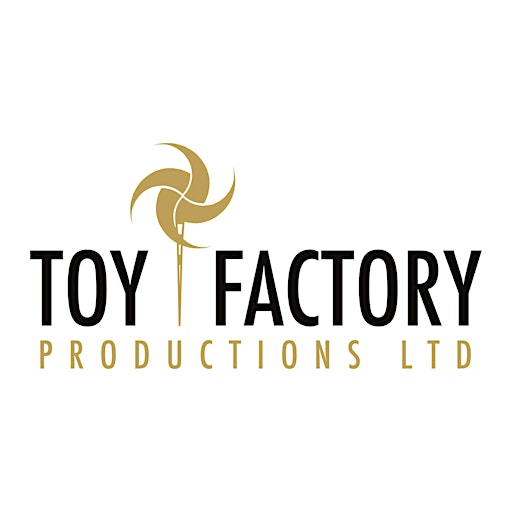 Toy Factory Productions Ltd
Founded in 1990, Toy Factory has had a history of 31 years being a part of Singapore's amazing arts scene, generating a body of original and unique stories for the region.
Priding itself on its all-inclusive approach, the theatre-maker is an advocate to creating a legacy of original Asian stories on stage – often toggling between vastly different languages, dialects and styles in order to present the purest form of theatrical storytelling onto Singapore's main stage.
Toy Factory believes in creating for the people an experience that will bring the world together: to share, to love and to be.