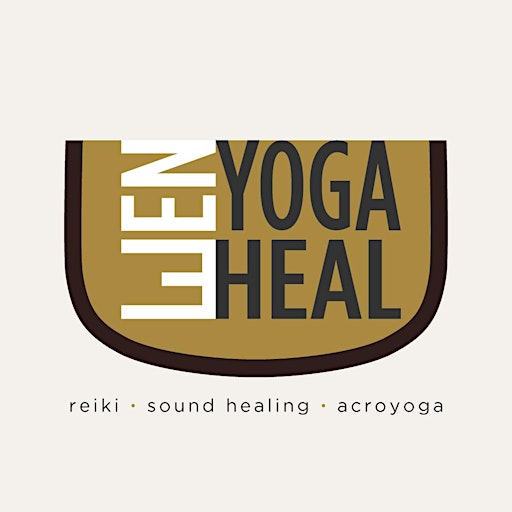 Wenyogaheal
Wendy had her intriguing and mind-blowing experiences with Sound Healing and Reiki in her 30s and her keen sense of curiosity and passion led her to a journey of deep learning and exploration to answer her calling.
She is trained in Therapy Harp with an international sound healing instructor from the USA and went on to be the first in Singapore to offer sound bath using the harmonic Therapy Harp. She also received training and is certified in Gong, Alchemy Crystal Bowls and Flute Sound Healing. To elevate and enhance the experience of her Sound Therapy sessions, she plays the Crystal Lyre, Drum, Chimes and many other unique sound healing instruments. She is certified in Usui System of Reiki up till Third Degree as well.
Wendy hopes to support a healing journey with a multi–sensory experience to inner peace, calm and inspiration with her growing collection of various unique and powerful sound healing instruments. They generate powerful, intense healing vibrations that stimulate the release of stress, creating deep relaxation and a state of meditation. She feels greater joy is experienced by giving, and receiving in return. This is the gift Wendy wishes for and is excited to share with the world.
Wenyogaheal by Dywen Pte Ltd
UEN No: 202036826H