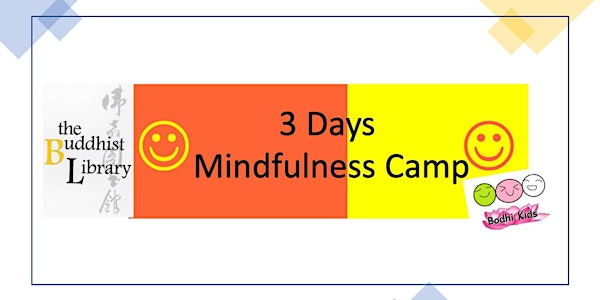 3 Days Mindfulness Camp
Led by experienced monastic Ven Faxun.
When and where
Location
The Buddhist Library, 2 Lorong 24A Geylang Singapore, 398526 Singapore
About this event
About this camp
Sign up for a space for your child at this 3-day Mindfulness Camp in Nov 2022!
This program features crafts, skits and games designed to teach children about Buddhism, such as mindfulness activities, speech and drama sessions, Jataka Tales Story Telling and a guided tour of Shuang Ling Monastery.
Suitable for children from Pri 1-6.
Event details
Date: 26 to 28 Nov 2022
Time: 9am-5pm
Venue: Buddhist Library
Commitment fee: $30 (including lunch)
Instructions for parents: Please drop your child off at the Buddhist Library by 9AM each day of the camp.
Payment details will be sorted out closer to the date of the camp.
About the trainers
Venerable Faxun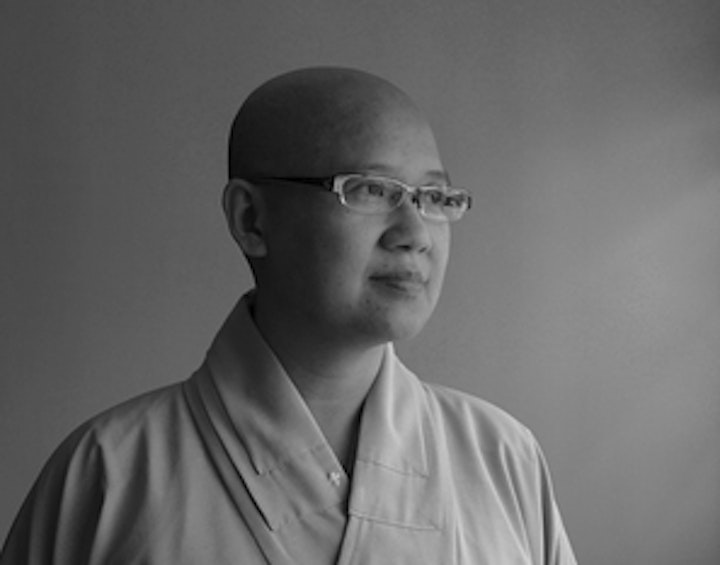 Ven Fa Xun is a Singaporean Buddhist monastic who is passionate about sharing the practice and benefits of secular mindfulness with the wider community.
She holds a Bachelor of Arts and Education degree from the University of Western Australia, and has designed a mindfulness programme "Mindfulness and Loving Kindness (M.I.L.K.) in Education" as part of her Masters Degree, which was piloted in a primary school in Singapore.
She takes delight in designing programmes and games to address the emotional and developmental needs of young children. Recently, she published a jigsaw puzzle to help children develop the ability to stay focused via Mindful Play.
Ven Fa Xun has over twenty years of experience in teaching both children and adults at various Buddhist centres in Singapore, Malaysia and Western Australia. She is the author of the book "One Life, Five Precepts", and contributes articles to Buddhist magazines.
Assisted by
Ven Faxun will be assisted by Teacher Karen and Teacher Yibei, Buddhist Library Sunday School Teachers.

One of the many beautiful structures at Liang Shan Shuang Ling Shi Monastery (Photo credit: Shuang Ling Shi)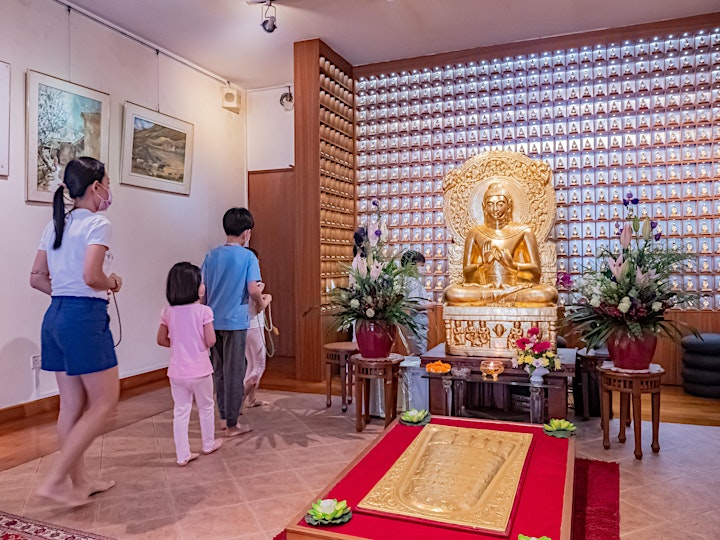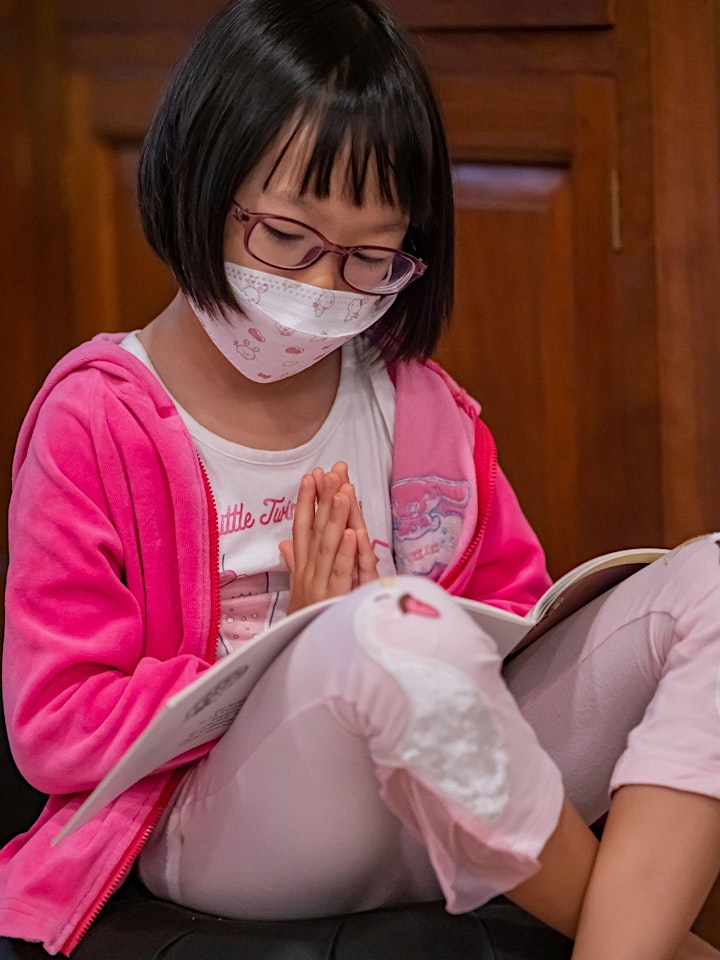 Activities at the Buddhist Library (Photo credit: Andrew Aw)