Event Information
Location
W Singapore - Sentosa Cove
21 Ocean Way
Singapore, N/A 750467
Singapore
About this Event
Take a journey into your own heart and mind - to look deeply into the nature of your own experiences and deepening the development of mindfulness foundational attitudes. 
The emphasis of this retreat will be on bringing a fresh and kind awareness to everything that arises, to understand the cost of not being focused on what we are doing when it matters, our mental biasness that affect our decision-making, the negative impact of multi-tasking, healing of mental anguish and strengthening the mind to face future challenges.
Over the days you will traverse a range of formal and informal mindfulness practices including sitting, walking, standing, lying down and guided movements, dialogue and inquiry.  Observing silence is encouraged although not mandatory.
All mindfulness practice experience levels are welcome!
PROGRAM
6 Nov 7pm - 9:30pm Opening Session
7 - 10 Nov
7am - 9am Breakfast (for those staying in the hotel) 
9am - 12pm Morning session
12pm - 1:30pm Lunch Break
1:30pm - 630pm Afternoon session (with breaks in between)
9pm-10pm Closing Practice (via Zoom) 
Each session will comprise guidance, mindfulness practices, Q&A  
Retreat Leaders: Dr Craig Hassed, Monash University and Adj. A/Prof Angie Chew, National University of Singapore
On-Site COVID-19 Precautions Daily temperature checks, 1m social distancing, face masks to be at all times in the ballroom, group size limit: 50
Accommodation Room can accommodate up to 2 persons with breakfast. 
Meals Box lunches will be provided. Dinner is not included.
What to bring Comfortable clothings, yoga mat, sandals, hat and sun protection cream if you are walking outdoors, water bottleShawl or jacket in case you feel cold in the ballroom. 
Entry into Sentosa and Hotel car park Complimentary
Skillsfuture Please submit for Skillsfuture BEFORE the retreat. The amount will be refunded to you 3 weeks after we receive it. Use your Singpass to login: https://www.myskillsfuture.sg/content/portal/en/index.html
National Silver Academy Subsidy for Seniors As a Singapore or PR turning 50 and above this year, you are eligible for a 80%. Please submit your NRIC front image to info@brahmcentre.com to prove your eligibility.
Subsidy: If you need one, please write to info@ info@brahmcentre.com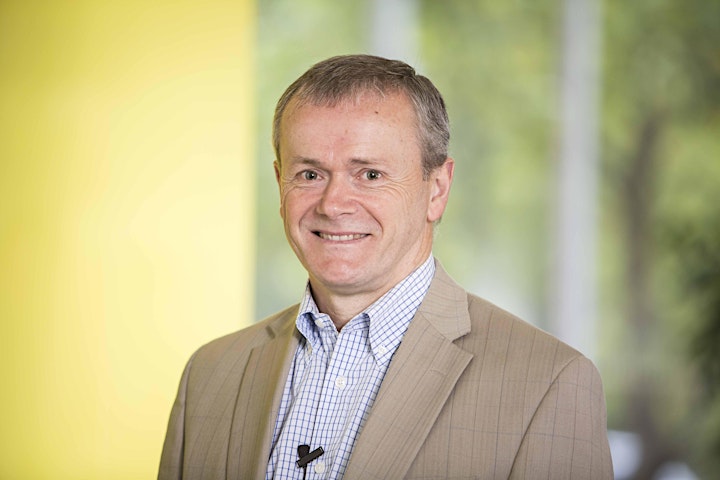 Date and Time
Location
W Singapore - Sentosa Cove
21 Ocean Way
Singapore, N/A 750467
Singapore