Join this event for a intimate styling session with Alexandra Alberta and Silvia Teh at Design Orchard.
About this event
Participants can look forward to:
Shop New Drops
Be the first to discover Alexandra Alberta's new drop and Silvia Teh's exclusive pieces for Design Orchard.
VIP Shopping Experience
Shop in comfort and learn valuable styling tips and tricks, guided by the designers themselves - Alexandra and Silvia.
Exclusive Promotion
A two-days only promotion for the participants of this trunk show.
Sign Up Now
Only four sessions (with a maximum of 5 pax each) at Design Orchard are available:
- 29 Oct, Friday: 3pm & 5pm
- 30 Oct, Saturday: 1pm & 3pm
*Please note that participants are required to be fully vaccinated.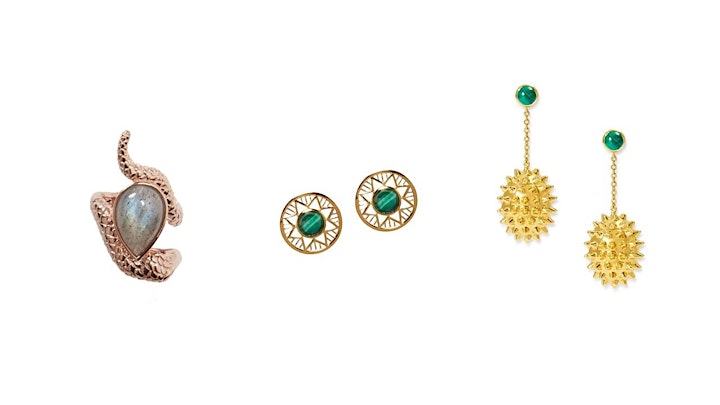 A few of Alexandra Alberta's bestsellers.
About Alexandra Alberta
Alexandra Alberta emerged as a jewellery brand in Singapore and London, recognised for its edgy and unique designs and colourful collectible gemstones. Alexandra Alberta Yeo, the brand's founder, is known for her personal sense of style and design vision and has had her creations featured in publications such as Tatler, Harper's Bazaar and the Daily Mail.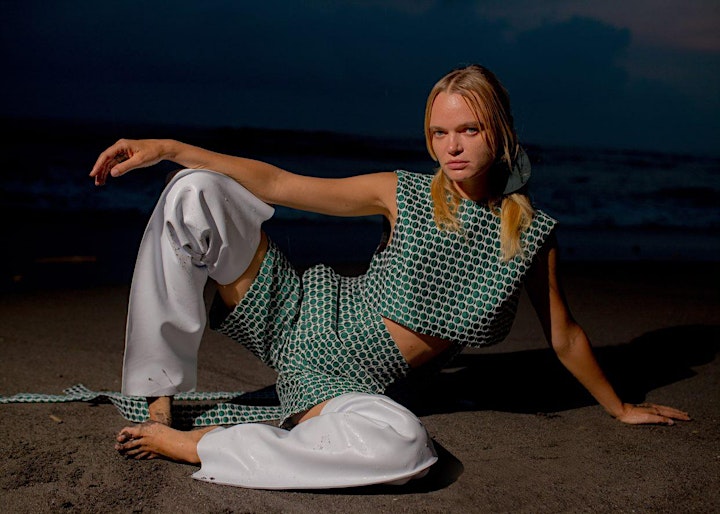 Discover Silvia Teh's exclusive pieces which are only available at Design Orchard.
About Silvia Teh
Silvia Teh is a Singaporean, luxury brand that celebrates ordinary yet strong, capable women. The brand seeks to be part of a woman's journey to self empowerment by creating armour-like suits, while resonating with her everyday-luxe aesthetic.
Structural and minimalistic designs are at the core of Silvia Teh. They are attributed by menswear details and a woman's poise. Through fashion, a woman can reflect the best of men's qualities without losing her elegance and femininity.
Organiser of Alexandra Alberta x Silvia Teh Styling Session