Through Chinese Brush Painting, participants will develop an appreciation of Chinese culture and art.
About this event
WHAT:
In this Chinese Brush Painting course, participants will develop an appreciation of Chinese culture and art, and get to experience this traditional and unique expression of creativity through the various techniques of applying Chinese ink and colours on rice paper.
What are some expected outcomes of the course?
In this Chinese painting class, you can learn the unique perspective and art form of Chinese culture. The course covers free style techniques of Chinese painting.
You will learn various traditional and modern subjects such as Chinese bamboo, flowers, fruits, trees, mountains and landscape.
WHEN:
Tuesdays
February 8th, 15th, 22nd
March 8th, 15th, 22nd, 29th
Apr 5th
(No Class on the March 1st.)
Time: 10am - 12pm
No of Sessions: 8
WHERE:
Brahm Centre @ Tampines
LEARNING OUTCOMES:
- Introduction on the history of Chinese Art and Culture. To learn how to paint Chinese Bamboo in Chinese ink with different brush strokes.
- To learn how to paint Golden Rain Tree (yellow flower) Blossom in spring with Chick. To practice Golden Rain Tree (yellow flower) in Chinese ink and colours with chick animal using Chinese ink.
- To learn how to paint the Chinese Cherry Blossom in Winter. To practice Chinese Cherry Blossom in ink and colours.
- To learn how to paint tropical Jambu fruit and leaves. To practice Jambu fruit and leaves with Chinese ink and colours with different techniques of brush strokes.
- To learn how to paint coconut and coconut tree. To practice coconut fruit and coconut tree with Chinese ink and colours.
- To learn how to paint Chrysanthemum flower in basket. To practice Chrysanthemum flower in different colours and basket.
- To learn the unique perspective in Chinese painting. To practice scenery painting with trees, cloud and birds.
Course fee:
$280 | $56 for seniors eligible for National Silver Academy (NSA) subsidy*
*NSA subsidy is for Singaporeans and Permanent Residents aged 50 and above.
**Minimum 10 students to start class.
All Art Materials Provided
Trainer's Profile:
Lee Sher Ley is a graduate from the Raffles Design Institute Singapore (used to be call LASALLE International Fashion School (L.I.F.S) Singapore) and also holds a NAFA Certificate in Children's Art and Craft. With more than 10 years of teaching experience under her belt, her bubbly and jovial demeanour makes her an instant hit with all her students. Shirley's passion for Arts goes beyond teaching in the classroom setting. She has spent more than 10 years volunteering in the art programme at Cerebral Palsy Alliance Singapore (CPAS). Sher Ley is currently teaching intermediate art classes at Petit Atelier – Art School.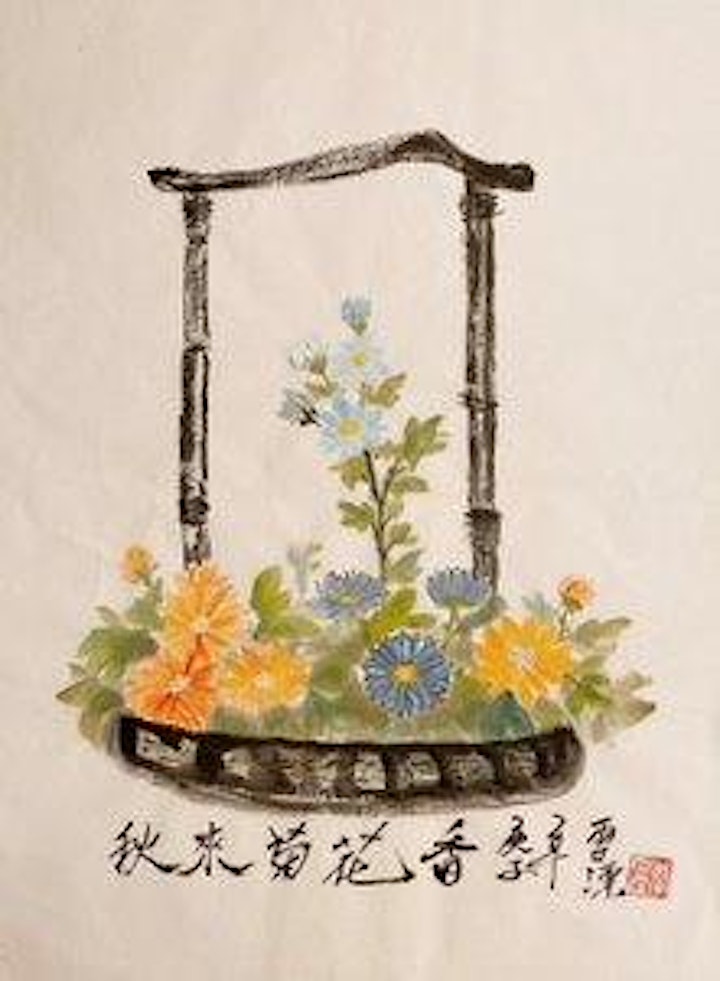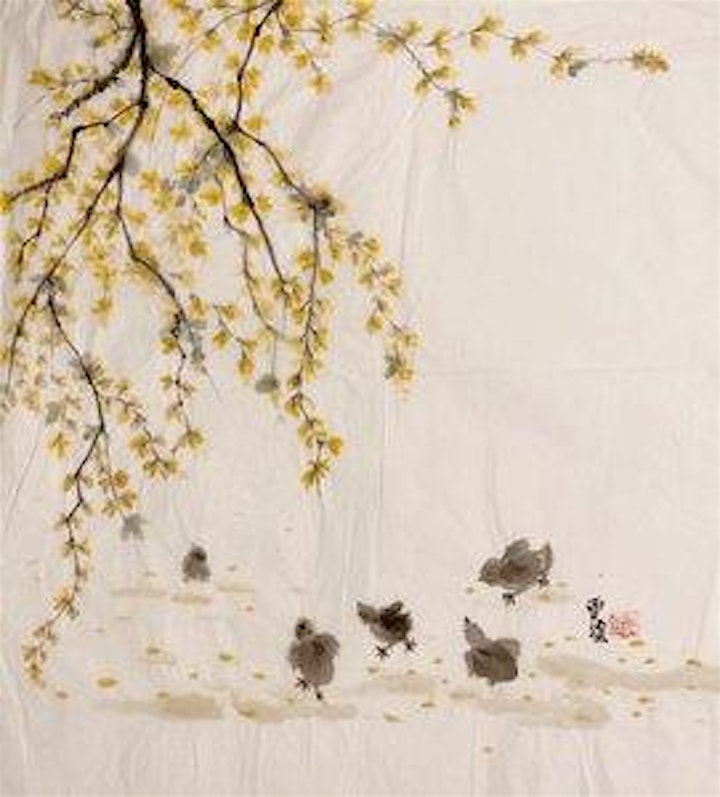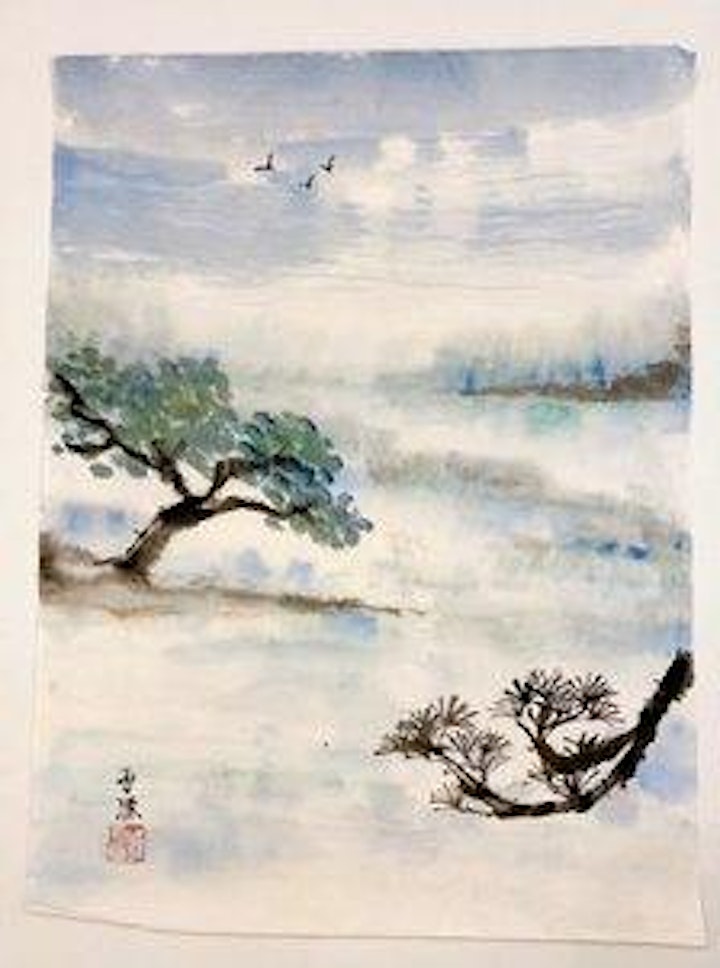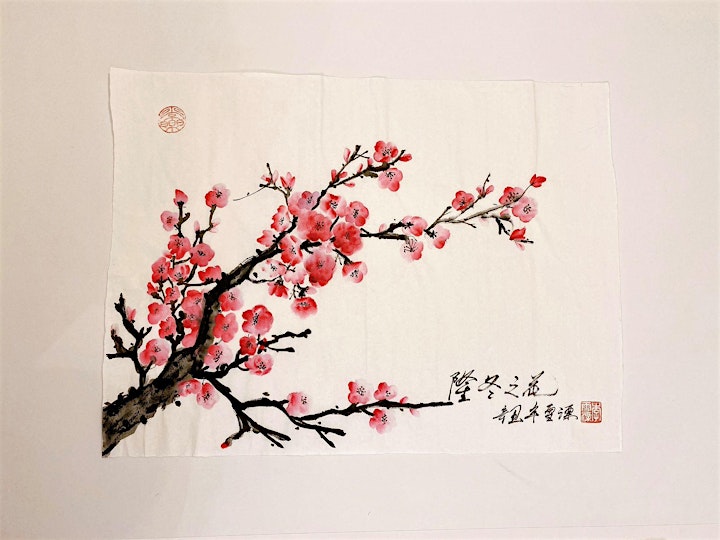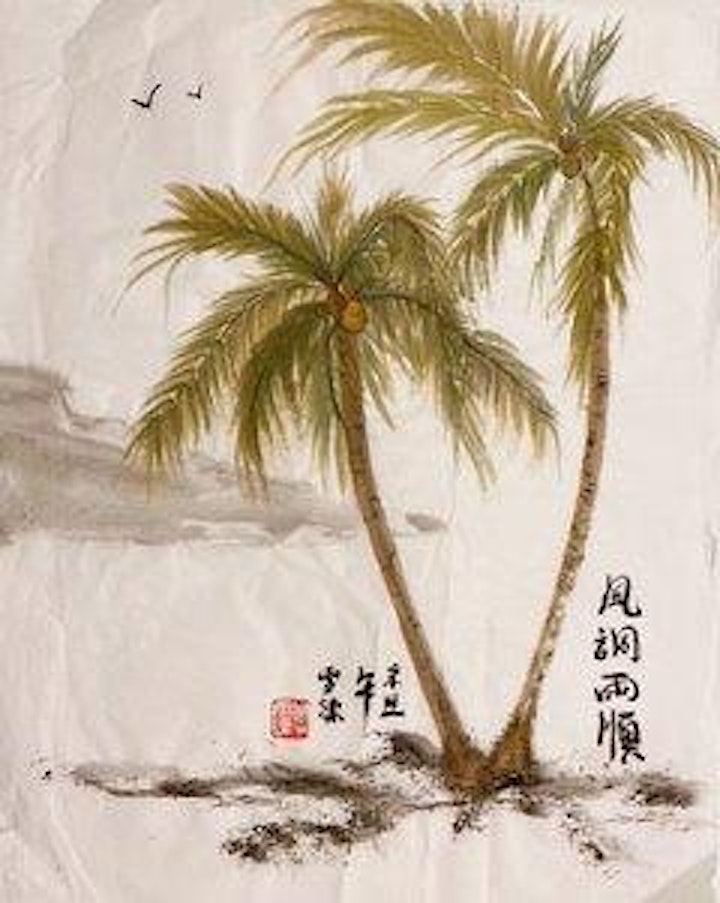 Organiser of Chinese Brush Painting @Tampines, starts 8 Feb - TP20220208CBP
Brahm Centre is a leading course provider of a wide range of science-based mindfulness programs to reduce stress and enhance well-being in today's fast paced world. We have worked with healthcare agencies, schools and corporations to equip employees, parents and students with mindfulness tools to help them stay physically and mentally well. 
Course graduates may enhance their practice by joining our weekly mindfulness clubs. Furthermore there are free regular health talks conducted by healthcare professionals and qualified speakers open to the public.
Launched in 2012 as a charity that aims to promote happier and healthier living, Brahm Centre is a full member of the National Council of Social Services and an Institution of Public Character.
Come begin your mindfulness journey with us. 
Please note that all course registrations are NON-refundable. Transfer of selected mindfulness courses is subject to a $30 transfer fee and a $10 admin fee for a mindfulness make-up class. There are NO transfers or make-up classes available for all other courses.