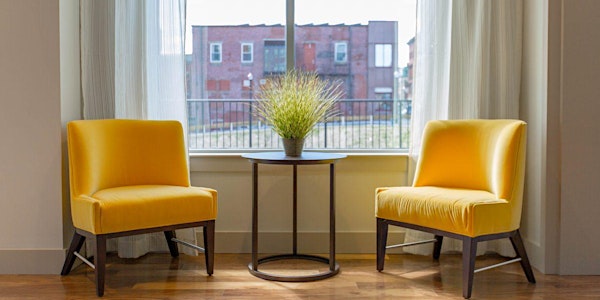 Course Preview - Grad Cert in Psychotherapeutic Approaches (CBT)
Join this course preview to find out more about our 5-day Cognitive Behaviour Therapy workshop!
When and where
Location
The Lion Mind 141 Cecil Street #03-02 Singapore, Singapore 069541 Singapore
About this event
Cognitive Behaviour Therapy (CBT) is a goal-oriented, evidenced-based psychotherapy treatment that takes a practical approach to problem-solving.
The Graduate Certificate in Psychotherapeutic Approaches (Cognitive Behaviour Therapy Specialization) is a good course for psychology undergraduates and graduates to gain the necessary applied skills.
Come find out more about our upcoming 5-day workshop. This would be a great opportunity for you to visit our counselling centre and learn more about the course structure, career pathways, and entry requirements.
This course preview will cover the following:
Why study Cognitive Behaviour Therapy
Course Details
Workshop curriculum
Questions and Answers (Q&A) Session
Career Prospects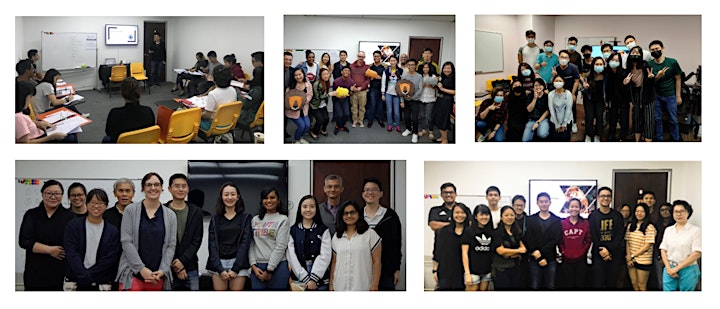 About the Graduate Certificate in Psychotherapeutic Approaches (Cognitive Behaviour Therapy Specialisation)
This workshop aims to provide participants with an understanding of the theory and practice of Cognitive Behaviour Therapy (CBT). In addition to sound theoretical knowledge, participants will learn the essential core skills required to practice CBT clinically.
CBT is a highly structured, short-term, present-oriented psychological therapy (aka psychotherapy) that aims to resolve a client's presenting issues by modifying dysfunctional thoughts and behaviours. CBT is one of the most evidence-based research psychotherapies shown to be effective in treating various disorders, particularly clinical depression and anxiety disorders.
This workshop is for participants who would like to practice CBT but do not have the necessary training. This workshop may also be helpful for teachers, management, leadership teams, parents, and individuals who are passionate about people and want to help others achieve more meaningful results in life.

Workshop Accreditation & Recognition
We are pleased to announce that this course is accredited and recognised by the following organisation(s):
Australian Counselling Association (ACA) On-going Professional Development.
International Association of Therapists (IAOTH). Upon successful completion, you may join IAOTH as a Therapist in Cognitive Behaviour Therapy.

Past Accreditation
The Association of Psychotherapists and Counsellors (Singapore) (APACS) has been accredited this programme from December 2018 to December 2021. APACS has ceased to accredit all education programmes starting 2022.
Join the course preview to find out more!