Description
Download Sapio now to get your ticket at $10 by using promo code UPYOURGAME: http://bit.ly/downloadsapioRIGHTNOW
Should you quit your job or wait for the next promotion? How can you find the right mentors?
Based on her experience founding Dressabelle anGetKlarity, as well as spearheading regional growth for Honestbee, Joelle is regarded as an eminent thought leader in the field of digital marketing. She is uniquely positioned to share her extensive experience on how to establish your personal brand for greatest success.

---
Learning Outcomes

- How to ensure a consistent personal narrative that aligns with your career goals for the next 2-5 years

- Distinguishing opportunities from distractions to streamline your career path

- How to gain recognition for being a thought leader in your field
- How to find and approach a suitable mentor that can guide you on your desired career path

---
Sapio Session hosted by:
Joelle Pang

Tech Entrepreneur, FastJobs Market Launcher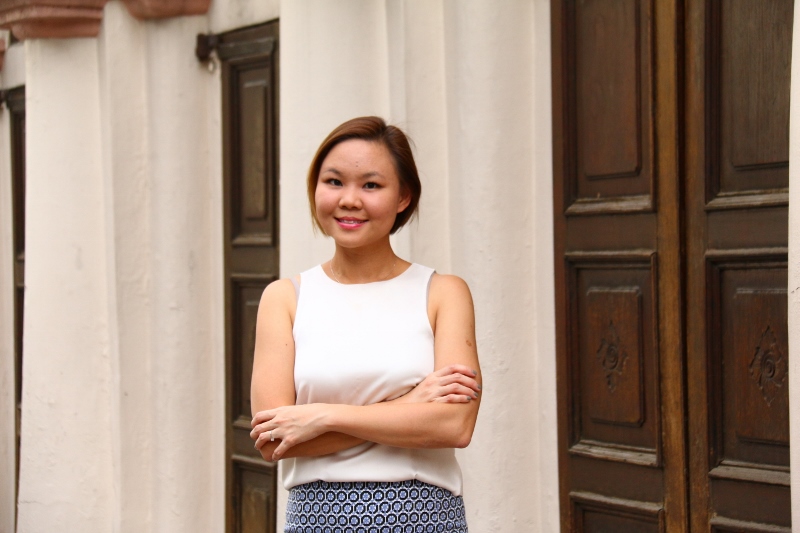 Joelle is experienced in the e-commerce, big data, mobile and on-demand space, having founded leading online fashion site Dressabelle in 2008. After exiting for $7.5 million, she became a key driver in the Data Innovation Challenge platform with IDA, founded mobile tech startup, GetKlarity, and spearheaded regional growth for Honestbee and Wantedly. She is now launching innovative solutions across Asia with SPH Digital.
Download Sapio now to get your ticket at $10 by using promo code UPYOURGAME: http://bit.ly/downloadsapioRIGHTNOW