Description
Due to popular demand, we are bringing back our El Jefe 5D Dining Experience! Join us for a movie experience that engages all your five senses. Taste the food at the same time as it's being featured in a very popular food movie featuring a food truck Chef. Grab your friends or partner for a dinner / date night, a movie & dining experience like no other!

The following menu will be lovingly prepared by our very own Cookyn Inc chefs, served out to you during the movie while you sit back, relax & enjoy!

Dates: 13, 14, 20, 21, 27 & 28 March 2020
Time: 7pm to 9pm
Additional slots available!! --> 28 March 1pm to 3pm, 29 March 7pm to 9pm
Menu

1) Welcome Drink - Ice Honey Lime
2) Cuban Popcorn
3) Pasta Aglio e Olio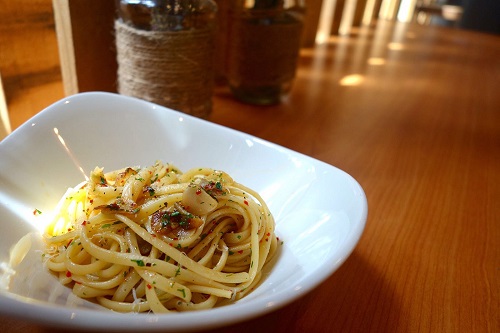 4) Roasted Pork Belly with Garlic Chilli Paste & Carrot Puree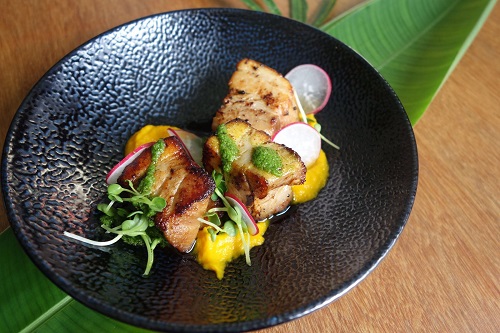 5) Mojo Pork Cubanos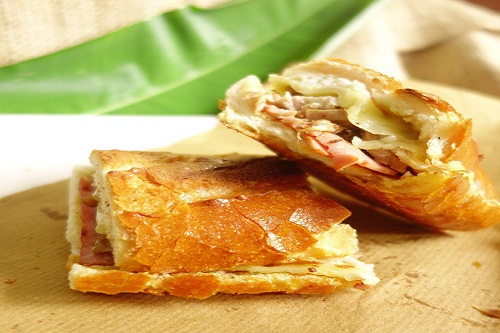 6) Berries & Cream with Caramel Dust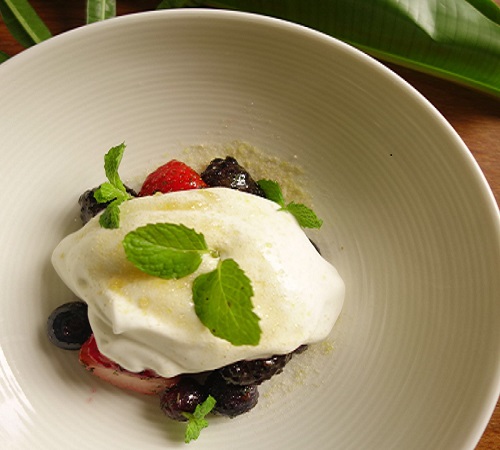 7) Fried Sugared Donuts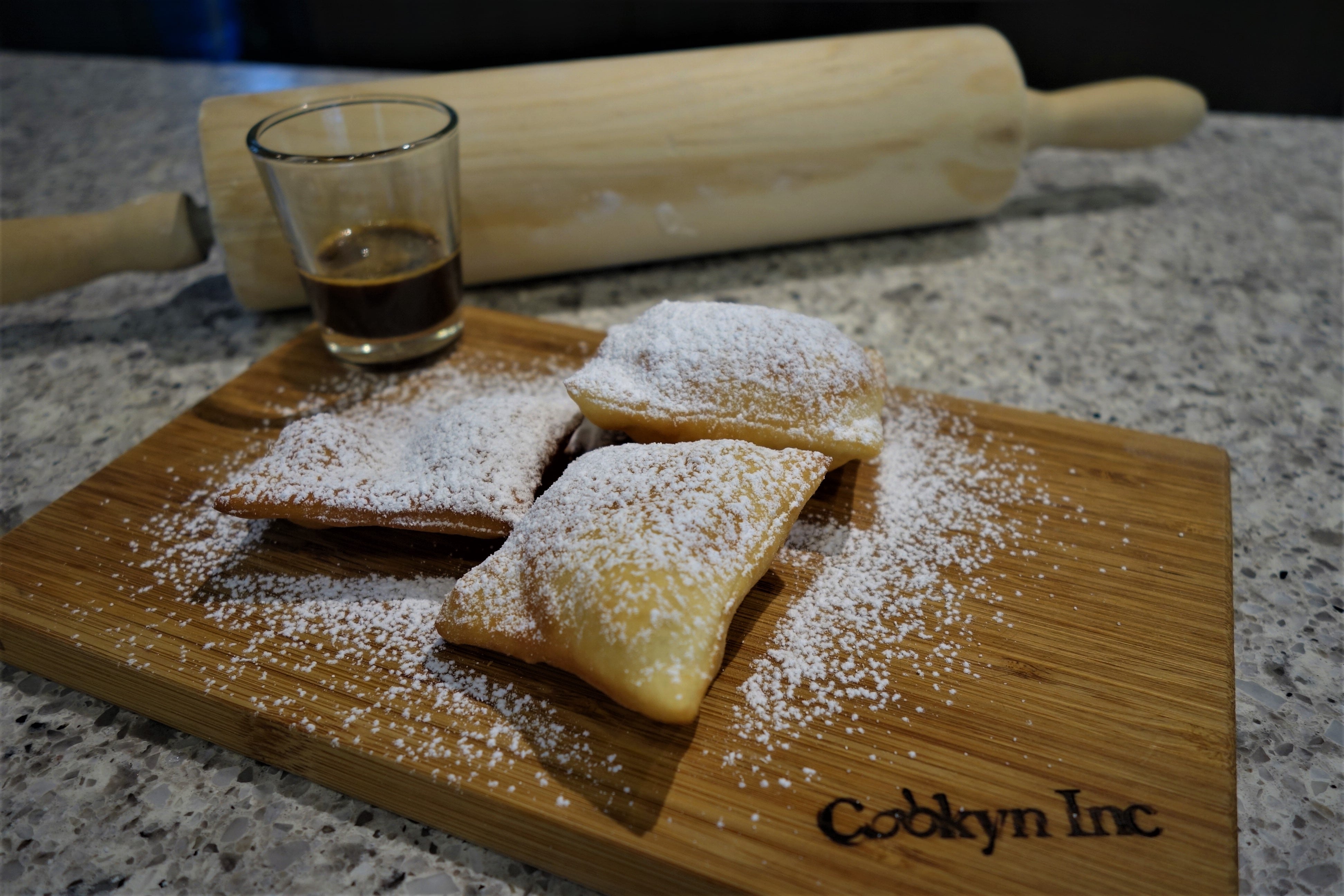 Please note:
1. All tickets sold are not refundable. However, replacement in attendees is allowed.
2. All to be seated by 6.45pm before movie commences.
Please arrive 15 mins earlier for temperature checks, travel & health declarations. Each screening is limited to 10 people, with 1m distance between each couple or group. Tables are sanitised after each screening, and hand sanitisers as well as basins with soap are available for use at any time.