Description
How To Trade CFD for Beginner

Learn how to profit from falling markets
1. What is CFD and How does it works?
2. What is the diferrences between CFD and DMA?
3. Advangates of CFD that you Must know!
4. How to short sell using CFD?
5. Demo on how to long & short using POEMS 2.0
6. Free FAQ about CFD and Stock related topic
7. Current market outlook and your individual stocks analysis
Event Details:
Date: 26 Jan 2016 (Tue)
Time: 7.30pm - 9.30pm
Venue: Phillip Investor Centre Lite
Blk 133 Jurong Gateway Rd
#01-295, S600133
(beside Jcube, opposite foodclique)
Directions:
Jurong East MRT (Walk toward Jcube and cross the traffic light, you will see Fairprice and walk straight until Money Max then turn right, we are just opposite foodclique).
Car Parking is available at Blk132 (HDB Multi-story car park)
For further enquiries, please contact 6812-1540 or email JurongEast@phillip.com.sg
Speaker: Mr. Caleb Gan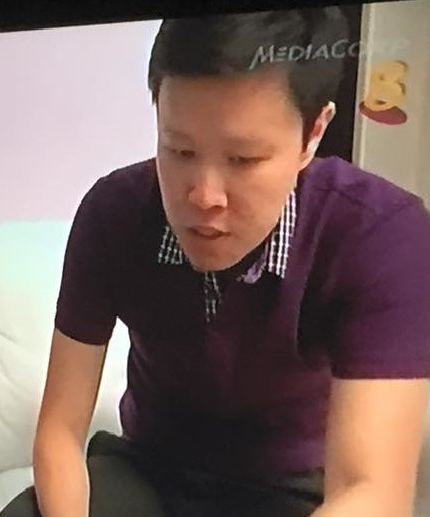 As a graduate from the University of London (UOL) with a Bachelor of Science (Hons) Caleb Gan began pursuing his dream of being one of the country's leading traders early on in 2005. Through setbacks and a broad learning curve, Caleb realized the importance of proper coaching and instruction. It was this realization and his eventual success in the market that led him to co-founded the ART Stock Trading System.
In 2010, Caleb became a remisier at Phillip Securities. The very next year, Caleb began coaching others to become successful in the stock market and conducted well over 100 seminars. His passion for trading shows in everything he does and the investors he shares his knowledge with.
In addition to a very successful trading career, Caleb and team have received many industry accolades including Top 10 CFD Award 2013 & Top CFD Specialist 2013 as well as the Best Performance Award 2014 from Phillip Securities. Just this year, Caleb and team performance and hard work paid its own share of dividends when he and his partner were featured in Singapore TV Channel 8's MoneyWeek.
Caleb Gan and team of experienced stock brokers provide Singapore investors with the tools they need to invest effectively and successfully. Why go it alone when you can have the full backing of Caleb Gan and team coaching you and teaching you the methods that will save you the time and hassles of venturing into today's competitive markets alone.
You can check out Caleb and team market view and clients services at www.facebook.com/ARTeamTradersClub
IMPORTANT NOTES FOR SEMINARS
Please note that under the Singapore Personal Data Protection Act (PDPA) 2012, Phillip Capital respect the privacy of all our customers and visitors, and are committed to safeguarding the personal information you provided to us. For the event registrations, you will be requested to provide your personal particulars, which include but are not limited to the following:
a) Full Name
b) Contact details, including telephone number/s and/ or email addresses
Please note that Phillip Capital Ltd will send out "Email Confirmation", Short Message Service (SMS), events / seminars via email to all registrants for all Phillip Capital events. All personal data held by Phillip Capital will be kept confidential, will not use and disclose to third parties.