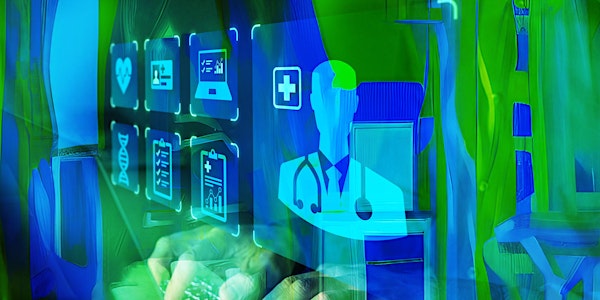 Humanising Healthcare Data Management Applications
Singapore Standard Time 8:00 - 11:10 ( UTC+08:00 ) AM
Date and time
Thu, 27 Jul 2023 08:00 - 11:10 +08
Location
Orchard Road Orchard Road Singapore Singapore
Refund Policy
Contact the organiser to request a refund.
Agenda
6:45 AM
Private VIP pick up from your home or office
8:55 AM
Group Photograph (Yes, we will share this)
9:00 AM
Opening Remarks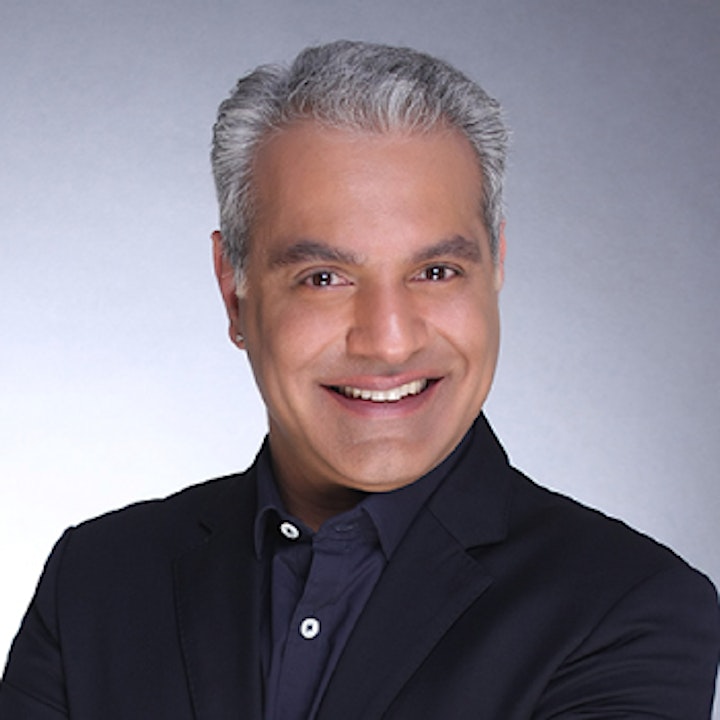 Mohit Sagar
---
CEO & Editor-in-Chief OpenGov Asia
9:30 AM
Welcome Address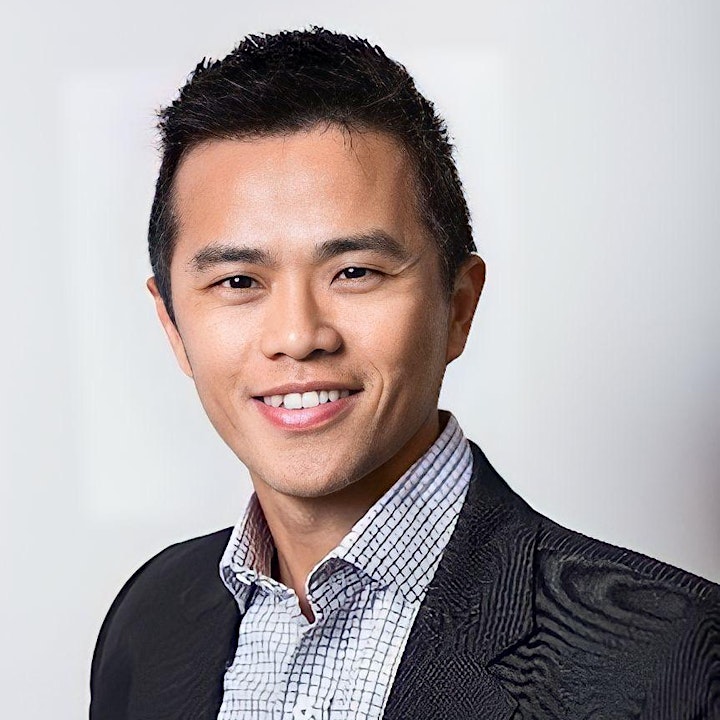 Raymond Goh
---
Vice President of Sales Engineering for APJ Veeam
9:50 AM
Interactive Discussion
11:05 AM
Closing Remarks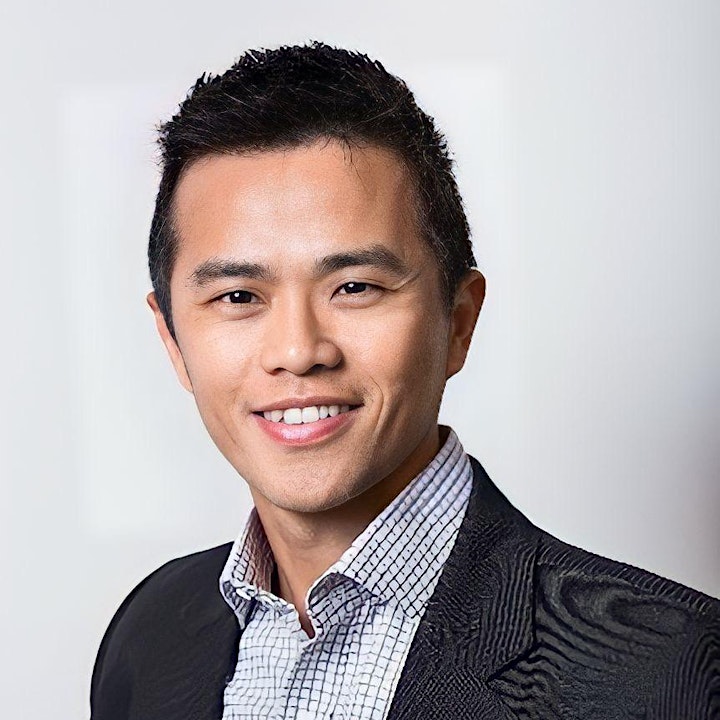 Raymond Goh
---
Vice President of Sales Engineering for APJ Veeam
11:10 AM
End of Breakfast Insight
About this event
3 hours 10 minutes

Mobile eTicket
A Comprehensive Look at Cloud-Based Data Management for Better Patient Care
Singapore has been an early adopter of technology and shows no signs of slowing down. As it continues to develop its information technology capabilities, the country has identified healthcare as a key area of focus. For IT-enabled systems, it has prioritised three pillars - enabled systems: excellent clinical research, bettering long-term care and moving towards smart care.
Doing more with less is a common challenge faced by all industries, especially in the field of IT. However, patients and clinicians rely on the information provided by tech-enabled clinical applications, making it crucial to guarantee their availability for the sake of quality service and the hospital's reputation.
To improve patient outcomes, reduce expenses and foster collaboration among healthcare providers, a more effective data management system is needed. Without a doubt, the sector may benefit greatly from a smart data strategy.
Cloud-based solutions can provide the necessary accessibility, collaborative infrastructure, security and data analysis capabilities. The implementation of modern data protection and solutions can lead to improved patient care, increased productivity and efficiency, decreased costs and improved organisational security.
Additionally, the implementation of smarter data management techniques can result in enhanced productivity and efficiency, freeing up healthcare personnel to concentrate on giving patients high-quality personal care.
Beyond improving patient care, more effective resource allocation and well-informed decision-making can drive efficiencies exponentially.
Moreover, cloud-based data management solutions can ensure governance and confidentiality of healthcare data by providing robust security and compliance measures, safeguarding sensitive patient information and complying with regulatory standards.
According to a case study, Parkway Pantai Limited, a major healthcare provider in Asia, has adopted Veeam's cloud-based backup and disaster recovery solutions, to enhance the management and security of their critical healthcare data.
The recovery time target (RTO) and recovery point objective (RPO) have decreased as a result, enabling continuous access to the data. Additionally, Veeam's solutions have helped Parkway Pantai improve its overall data security posture and comply with data protection laws including Singapore's Personal Data Protection Act (PDPA).
When looking to update their data protection solution, healthcare organisations should consider the following strategies.
Backup & Recovery: Simple, flexible and reliable
Backup-as-a-Service and Disaster Recovery-as-a-Service solutions are great for healthcare organisations looking to securely store their clinical data off-site while reducing the capital cost of data recovery. These solutions protect workloads wherever they may be, whether on-premises or in the cloud and allow for recovery to the data centre, a cloud partner or the public cloud.
Embrace Cloud-based Solutions and Migration
Healthcare companies should consider leveraging cloud-based solutions for data management, as they offer scalability, flexibility and cost-effectiveness.
Security Measures: Ransomware and malware rapid recovery
Whether it's ransomware, data loss or corruption due to human error, bad weather or outages, unexpected things do happen. Individual applications are swiftly restored to service and work with systems that provide automated workflows to restore large data centres. Additionally, it safeguards all running workloads, whether they are in the cloud or on-premises.
Utilise Data Analytics and Compatibility
Healthcare companies can leverage data analytics tools to gain insights into patient care and treatment outcomes, which can help improve the quality of care delivered. Compatibility is critical for healthcare companies, as it enables the seamless exchange of patient data between different healthcare providers and systems. Companies should consider adopting standardised data formats and implementing systems that can integrate with other healthcare systems.
OpenGov Asia is pleased to invite you to its OpenGov Breakfast Insight aimed at imparting the knowledge covering digital integration, cybersecurity, cloud and data governance to the Singapore Healthcare industry.
This session serves as a great peer-to-peer learning platform to gain insights and practical solutions that enable organisations to maximise data capability through improved patient care and cost-effective and secure data-driven processes to adhere to the current data regulation and compliance.
We will be discussing:
CURRENT techniques to increase the accessibility and availability of medical data
STRATEGIES to efficiently use data analytics within the enterprise
STAGES to implementing cloud-based solutions throughout the company
STEPS to guarantee the highest data productivity and optimisation in healthcare operations
METHODS to put in place strong data security procedures to guarantee confidentiality and integrity
TECHNIQUES to improve departmental compatibility and uniformity
TOOLS required for cloud security and recovery plan for healthcare data
Who Should Attend:
Group Chief Information Officers
Chief Information Officers
Chief Medical Informatics Officers
Chief Architect Officers
Directors Information Technology Infrastructure
Heads of Cloud Data Management
Heads of Information Security
Heads Solution Architects
About the organiser
OpenGov has over 20 years' experience in providing a platform enabling collaboration. The last 5 years, solely to Public Sector within the Asia Pacific Region, including Australia and New Zealand. We are a team that has revolutionised the traditional conference platform, having developed a method to return real and tangible value to the delegates that attend. By creating an environment that enables and enhances true collaboration and knowledge exchange, OpenGov enhances the experience which provides true insights from lessons learnt. These insights are delivered from, and by the many leaders in government agencies from around the world that attend these events. These events cover ICT, Health, Education and Crisis Assessment Response Effectiveness (CARE). Our team has been past winners of the "Best CEO Level Conference in Asia" award.
In speaking with over 500 Government ICT officials this year, we have detailed the challenges many government CIO's face. Due to the ever changing digital environment, CIO's struggle to keep up with all these changes. To assist these CIO's, OpenGov has embarked on a journey of exploration, finding solutions and best practice examples to assist CIO's in bridging this knowledge gap.
OpenGov has organised many types of events. These events being small training seminars, large scale conferences and industry based exhibitions. They specifically focus on Government, in the areas of Public Sector ICT, Health care and Education. To add further value to these events, we have included private sector representation, which has further expanded on our knowledge based and understanding in the delivery of services to our citizens.