Sales Have Ended
Registrations are closed
Thank you for registering for my workshop. I look forward to seeing you there! Warm regards, Anji Hallewell
Event Information
Location
Dioworks Learning
408 North Bridge Road, #02-01
Lubritrade Building
Singapore, Singapore 188725
Singapore
Sales Have Ended
Registrations are closed
Thank you for registering for my workshop. I look forward to seeing you there! Warm regards, Anji Hallewell
Description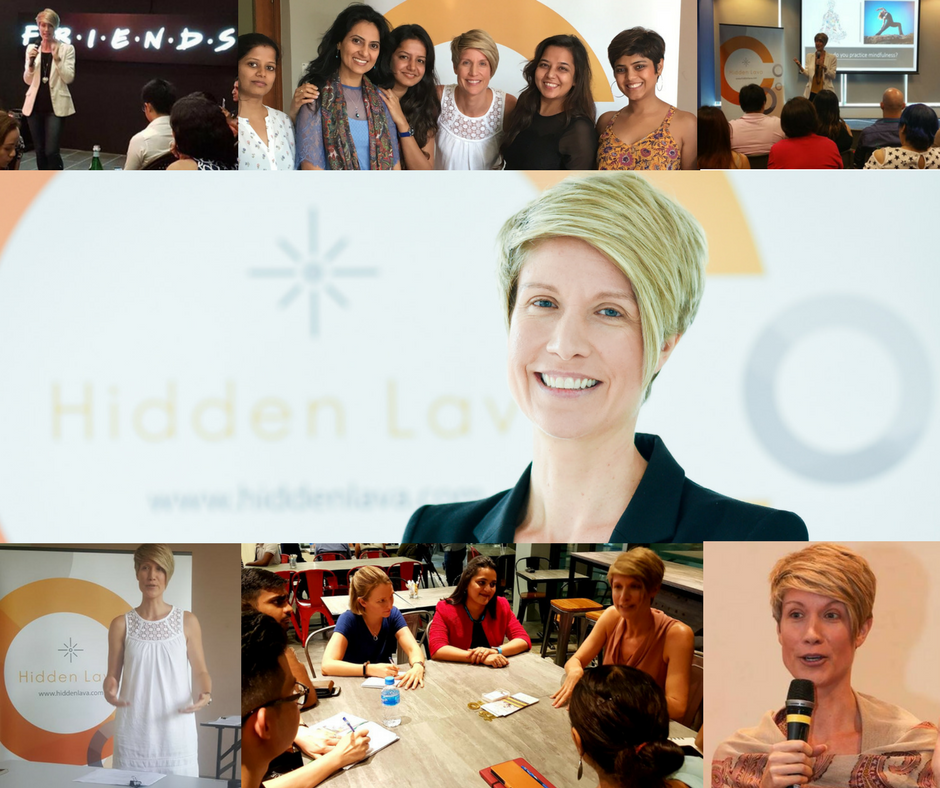 So you want to get IN THE ZONE!
But what is 'The Zone'? Well, let me explain...
'The Zone' is a place where intuition, clarity and calmness exist. Where you are TOTALLY switched on and fully aware of what is happening in this precise moment. As a result, you can read situations better, make better decisions, find creative solutions and elevate your thinking to a higher level... In short, you are at your absolute BEST!
So, wouldn't you like to find out how you can get in YOUR ZONE, where everything just flows and you can be at YOUR BEST?
---


What our previous 'In The Zone' participants say:
"It was a very interesting workshop. Took home so many good tips."
"Don't miss this inspirational workshop. Well worth attending!"
"Deceptively simple, where the tools that she offered me I could apply immediately after the programme."
"It was a life changer in so many more ways than I had anticipated."
---
We all want to be successful, happy and healthy, but very often it feels more like busy and exhausting! It's hard to stay focused, think clearly and make wise decisions when you are in that mode.
Your job is demanding, you have no time to yourself, you bring your stresses of the day home with you and you seem to always be running in empty. Your personal relationships suffer, as a result, your family, friends... your spouse!
But is it LIFE that is hard, or is it YOU making life hard for YOURSELF?
Whichever of the above is true for you, you will be very aware that it stresses you out and that you need to do something about it! You know that it affects your professional performance, your relationships and your state of mind (not to mention your health).
You want things to be different, but you have NO IDEA how to achieve that!
What you need to do is TAKE ACTION to get yourself to my FREE workshop, because you need to take a new approach! Come to the works shop and these are just some of the things you will learn in this awesome workshop.
✅Learn the most successful techniques to nurture your positive mindset and attract success
✅Discover the secret to sharpening your focus and attention to increase your productivity
✅Learn how to increase your coping mechanism so other people don't throw you off your game
✅Discover how to keep yourself in the healthy zone for greater vitality and balance in your life
✅Learn to keep stress at bay so it does not have a negative impact on your health
It's time NOW to immerse yourself in an authentic and sustainable way to overcome the overthinking, worrying, fear, self-doubt and procrastination that stops you from being at your best.
Don't want to come alone or can you think of others who would also be interested in this? Why not bring them along too? The more the merrier!
---
About Anji Hallewell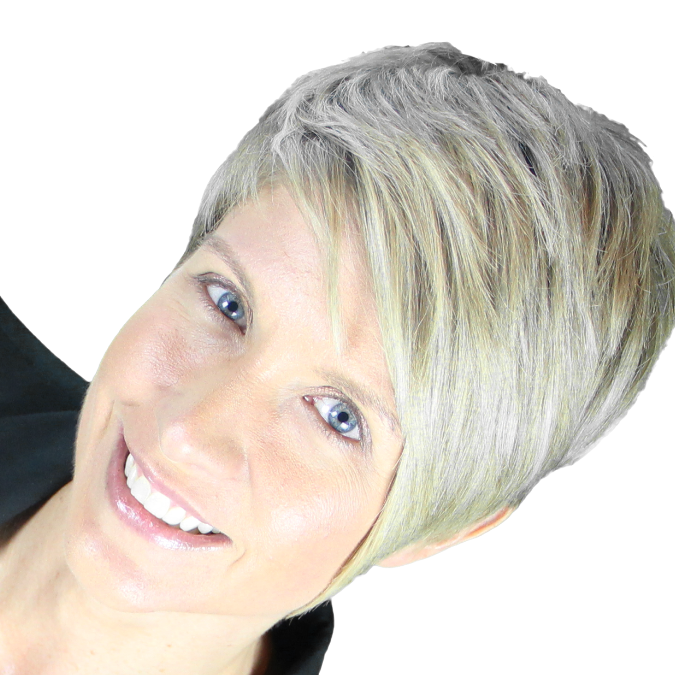 ANJI HALLEWELL is a coach, trainer and founder of Hidden Lava.
Over the last 12+ years, Anji has worked with some of the biggest media brands in the world for Fox Media and WPP in a variety of talent focused roles – identifying, assessing and improving their talent standards in some of the highest possible pressured working environments. Immersed in a world of measuring ability and personality profiling, Anji's own talent for understanding behaviour and mindset emerged.
Aside from her professional career, Anji has chosen to continually invest towards her own personal development, in areas such as Hermetic Philosophy, metaphysics and intuitive mastery, which have only heightened her ability more as a professional.
Anji's passion is empowering others to transform by connecting them to their strengths. Using a blend of techniques, such as Positive Psychology and Mindfulness, her coaching and training services evolve around delivering sustainable change through vertical learning. Hidden Lava was created to set people up for success.
Anji is very much looking forward to meeting you and helping you at the upcoming In The Zone Workshop.
---
Location
Dioworks Learning
408 North Bridge Road, #02-01
Lubritrade Building
Singapore, Singapore 188725
Singapore