Champagne, it doesn't just taste good or create a flowing cascade of bubbles.
About this event
Want to appreciate the bubbly sparkle beyond special occasions? Often hailed as a symbol of 'Good Life' Champagne is present at every important event and celebration!
Philanthropist and talk show host Oprah Winfrey:
Champagne is not only a luxury but a worldwide cultural treasure!
Celeb Fashion Model Kate Moss:
Champagne is always associated with celebration and happy occasions!
Our one and only Champagne class in Singapore helps you to get a deeper understanding into the centuries old history of Champagne and how it sparked popularity through the ages.
You will also learn about the process and get insight on the huge price differences between champagne and other sparkling wines. We will teach you the art of Champagne appreciation through tasting five different styles in a fun and sociable environment!
Lesson Overview
1) Introduction of Champagne Regions and History
2) Understanding Champagne & Sparkling Wine Labels
3) How Champagne & sparkling wines are made
4) Secret to buy good Champagnes / Sparkling Wines
Wine Tasting Overview
5) Learn and taste the 3 most important grape varietals in Champagnes –Chardonnay, Pinot Noir, Pinot Meunier
6) How to taste sparkling wines like a professional
7) Compare and contrast different styles of champagnes:Champagne VS Procescco VS CavaBlanc de Blanc VS Blanc De Noir
8) Effects of taste in different champagne glassware
Also taste our winning Grand Cru champagne which won the hearts of the Sommelier Association of Singapore and other well respected wine experts.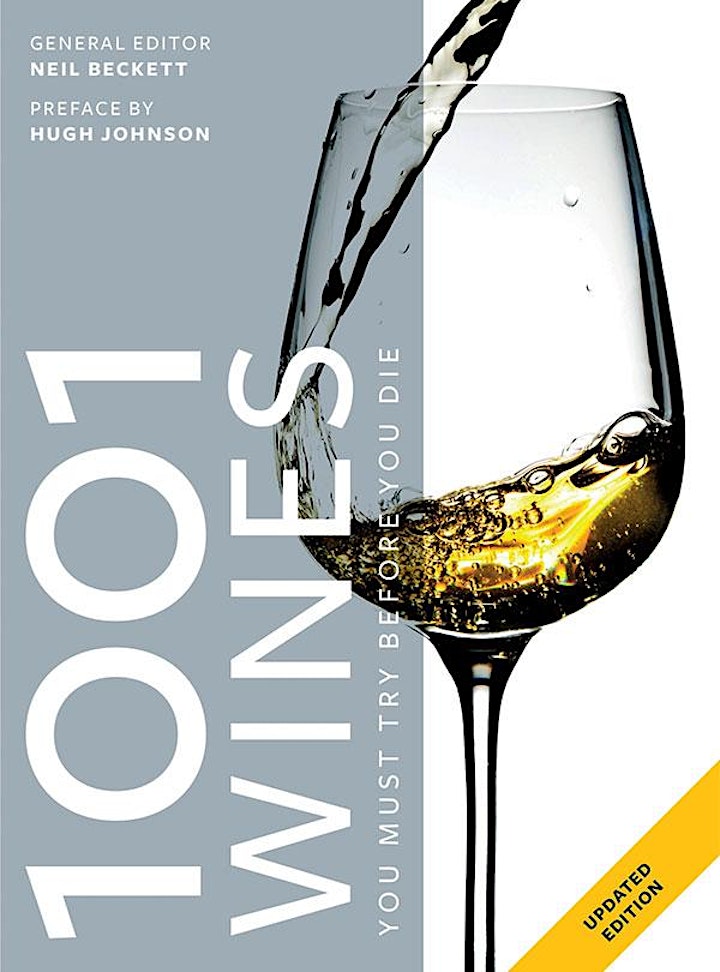 This grand cru champagne also appeared in "1001 Wines You Must Try Before You Die" book by Neil Beckett and its well applauded by Richard Juhlin, the number #1 champagne expert as a "rare and sought after wine…comparable to a high end champagne".
Tyson Stelzer (Another award winning Champagne critic) says that this is equal to Dom Pérignon and Louis Roederer Cristal. That's mighty statement!
The more you know about the champagne's origins, its character, its value, and its ability to add magic, the greater and more lasting your pleasure.
HIGHLY RECOMMENDED FOR ALL CHAMPAGNE LOVERS
Usual Price: SGD 250
Early Bird Discount: SGD 109 + Free SGD 20 wine voucher
Bring a friend and save additional 5%
Great as gifts for friends and family too! 
Such professional wine lessons in the market easily costs between $1000-$2000+ but here at Fine Wines SG, we believe that all wine lovers should be equipped with this basic wine knowledge to enjoy wines better and to upgrade ones social identity thus we are offering this low price.
Whether you are a novice or expert wine lover, it would be a fun and educational experience for all.
Did I mention also that knowledge means you'll buy better and order champagnes smarter?
WE GUARANTEE IT!
Impress your friends, colleagues, clients and even your boss with your new wine knowledge and stay in their circle.
Over 2000+ satisfied customers…here are some awesome feedbacks:
http://facebook.com/pg/FineWinesSG/reviews/
For more wine classes, click here
http://www.finewines.com.sg/wine-lessons/
Terms & Conditions
- Prepayment is required to reserve your seat.
- No refunds for no show.
- Refunds will be made if event is cancelled.
- Voucher is personal and non transferable.
- Voucher is limited to purchase of wines.
Do check out our past wine events here!
http://www.meetup.com/FineWines/photos/
For corporate or large group wine appreciation classes, visit
http://www.finewines.com.sg/corporate-wine-events-singapore/
For enquires , please look for PK Chua at 63852438 or whatsapp at +65 97303036
WSET Level 1 Wine Singapore Certification
https://www.finewines.com.sg/wset-level-1-wine-course-singapore/
WSET Level 2 Wine Certification
https://www.finewines.com.sg/wset-level-2-wine-course-singapore/
Organiser of Introduction To Champagne Class
Fine wines do not necessarily mean high prices. Here are Fine Wines SG we aim to source and provide fine and rare wines to different sets of consumers – individuals, corporates and restaurants at reasonable prices. We pride ourselves in providing these quality wines at very competitive prices. We will also be able to source for that aged, rare and elusive bottle for your special occasions, be it a Chateau Lafite 1959, a La Tache 1971 or a Chateau Palmer 1961.
Visit http://www.finewines.com.sg for our full wine list.