About this Event
Games market are expected to grow to more than 200 Billion by 2022! This had created a huge demand for Digital Illustrators. Attend this introduction workshop to gain an inside to the world of Digital Illustrations.
WHAT IT WILL COVERS
PHOTOSHOP - Get started with the most powerful and popular Design Software. We teach students various tools in Photoshop, Creating complex Shapes, Lighting and Shading.
BASIC HUMAN ANATOMY - Students get an introduction of Human Anatomy, proportions of human figures, including drawing of heads, hands and facial expressions.
CHARACTER DESIGN - Students learn the Basics of designing Characters, from silhouette to a concept, including colour toning and application of basic lighting effects.
LEARNING OUTCOMES
Learn Basic Fundamentals of Digital Drawing
Practicing line drawing, including Creating Complex Shapes
Learn creative ways to do Drawing and Execution
Introduction of Human Anatomy, Proportions of Human Figures & Facial Expressions.
INTRODUCTORY OFFER
I want to learn this highly demanded skill set in Digital Illustration.
I understood this mini-workshop is designed for beginner and anyone can learn this.
I am aware that this is an introductory offer and this price is only available for a limited period of time. (Normal retail at $49.90)
I am aware that at the end of the class, I will have my very own Digital Illustration artwork created!
What are you waiting for, Click ✅Select A Time ✅now to secure yourself a seat!
TRAINER'S PROFILE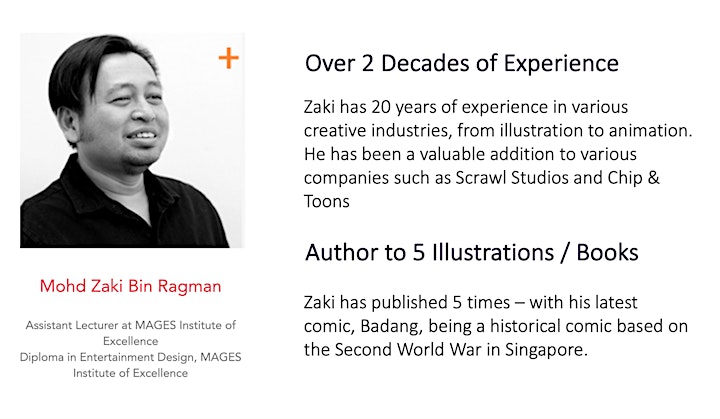 IMPORTANT
All participants are required to bring their own laptop and pre-installed the Adobe Photoshop software before attending this mini workshop. You may download a trial version at https://adobe.ly/2SZkaeS
STUDENTS' ARTWORK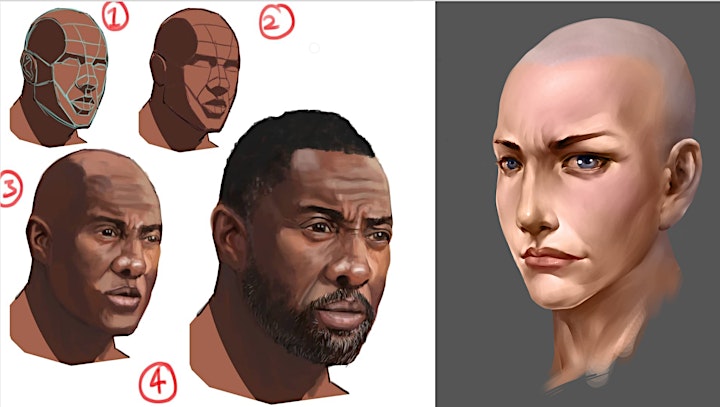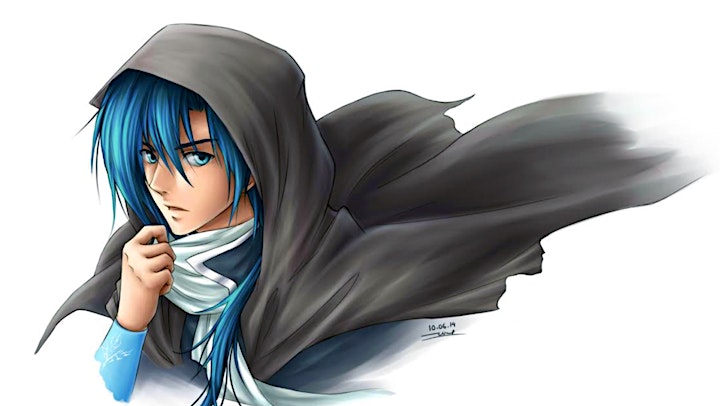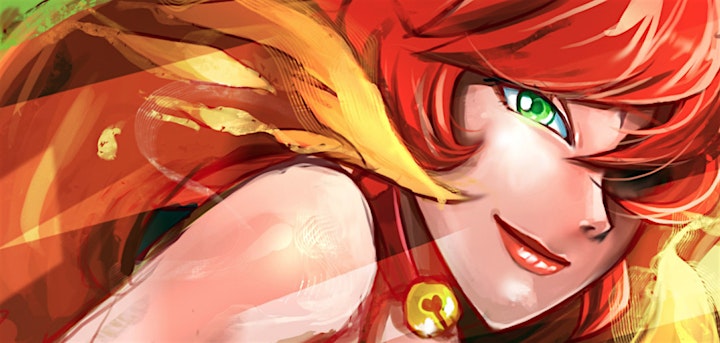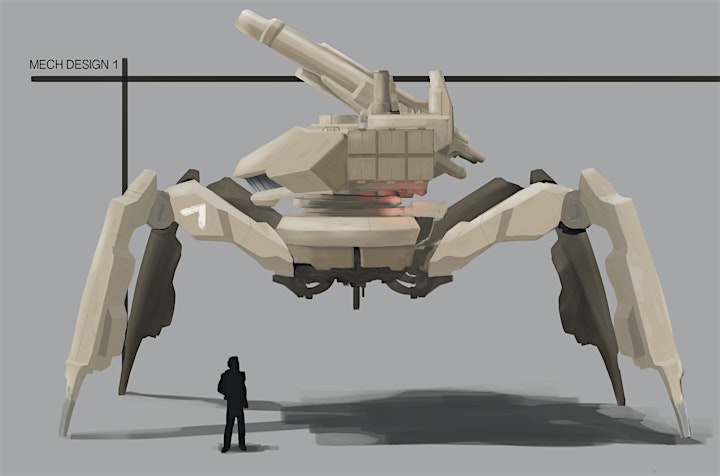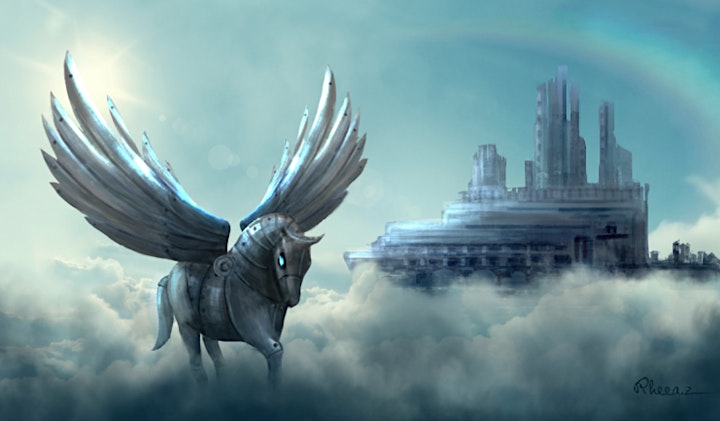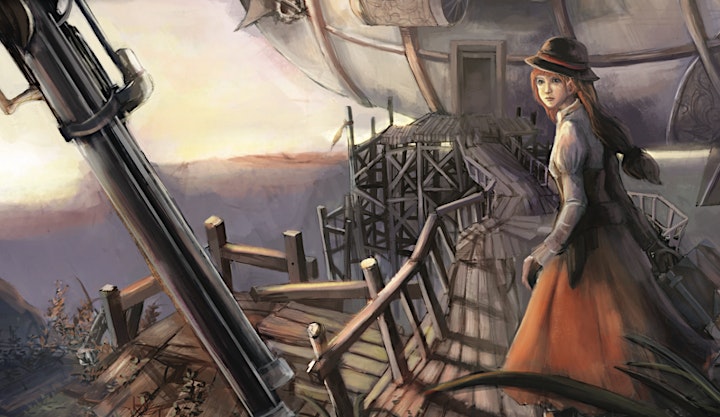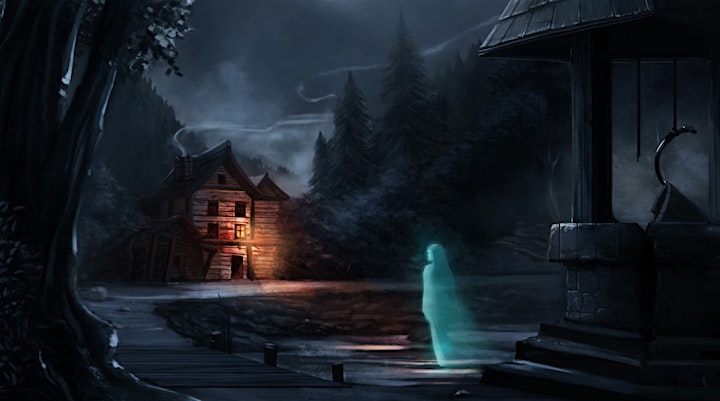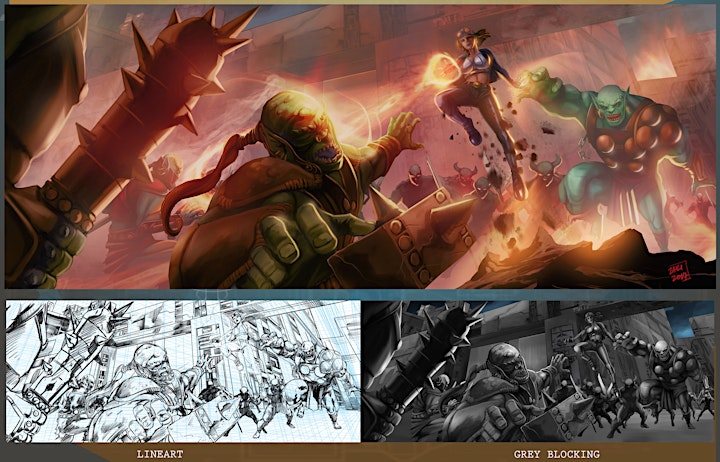 Note: By registration, I am giving my consent to MAGES Institute of Excellence ("MAGES") to collect, use and disclose my personal data for the purpose of contacting me about the products and services offered by MAGES. The Data Protection Policy is available on the website www.mages.edu.sg.
Mages reserved the right to cancel the session if the minimum pax is not met. Full refund will be administered if sessions are cancel.