ARE YOU A FAN OR NEW TO FRENCH WINES? ARE YOU CLUELESS ABOUT WINES AND WOULD LIKE TO LEARN MORE? ARE YOU TIRED OF BUYING WINES THAT ALWAYS
About this event
ARE YOU A FAN OR NEW TO FRENCH WINES?
ARE YOU CLUELESS ABOUT WINES AND WOULD LIKE TO LEARN MORE?
ARE YOU TIRED OF BUYING WINES THAT ALWAYS DISAPPOINTS?
Well, you have come to right place.
If are really interested to learn more about French wines, do sign up for this short course on French wines.
Not your ordinary wine tasting event… this introductory class is that is packed with practical information that will turn you into a confident wine consumer–in more ways than one!
French wines can be intimidating but fear not ….
Our dedicated wine trainers will guide you every step of the way, offering advice on wine appreciation techniques, recommendations on wine pairing, and much more. 
Drink Wines Like A Billionaire!
Improve your wine knowledge and discover your wine palate!
Learn a lifelong skill that can help you in your quest to find your dream wine!
Lesson Overview 
1) Introduction of Bordeaux, Burgundy, Rhone Valley Wine Regions
2) Understanding French Wine Labels – even if you don't speak French!
3) The components of wine and wine lingo
PremiumTasting Overview (3 Red Wines + 2 White Wines)
4) Learn and taste the 5 most important international grape varietals – Reds – Merlot, Pinot Noir, SyrahWhites – Chardonnay, Sauvignon Blanc
5) Put Your Wine Palate To The Test – Premium Wines vs Entry Level Wines
6) Learn the proper tasting technique, with our unique additional step, to enhance your enjoyment of wine.
The more you know about the wine's origins, its character, its value, and its ability to add magic, the greater and more lasting your pleasure.
Make new wine friends in a calm, relaxing, and comfortable atmosphere! Share and compare tasting notes.
As one of the world's famous wine critic – Robert Parker quoted: "Wine to me is something that brings people together. Wine does promote conversation and promote civility, but it's also fascinating. It's the greatest subject to study!"
WHAT DO I NEED TO PREPARE?All you need is an Internet connection, your computer or mobile device and 2 wine glasses.
That's it and we will do the rest! Your sample wines will be delivered to your doorstep within 2 hours before the lesson!
No virtual wine class in Singapore can offer real time tasting of 5 wines at the comfort your home.
Usual Price: SGD 180
Early Bird Discount : SGD 129 + Free SGD 20 wine voucher (only $109 for this course) 
Bring a friend and save additional 5%
Great as gifts for friends and family too!
MEET YOUR WINE EDUCATOR
PK Chua is a certified wine educator with Wine & Spirits Educator Trust (WSET UK). Formally working in the IT industry, he decided to make a big shift into the wine industry and has been actively involved in educating consumers and F&B staff in the art of wine appreciation. He believes that wines should be approachable, festive and fun without any snobbery. He is also well known for his informal, infectious and enthusiastic style of teaching.
Such professional wine lessons in the market easily costs between $500-$1000+ but here at Fine Wines SG, we believe that all wine lovers should be equipped with this basic wine knowledge to enjoy wines better and upgrade your social status thus we are offering this low price.
With the help of this new wine skill, you can visit any wine shop without wasting money picking random French wines that turn out to be disappointing.
Whether you are a novice or expert wine lover, it would be a fun and educational experience for all.
Did I mention also that knowledge means you'll buy better and order wines smarter?
WE GUARANTEE IT!
Impress your friends, colleagues, clients and even your boss with your new wine knowledge and join his inner circle.
Get ready to join the new high society!
Terms & Conditions
– No refunds for no show.– Refunds will be made if event is cancelled.– Wines will be delivered in small containers.– Voucher is personal and non transferable.– Voucher is limited to purchase of wines & accessories.
For enquires, please call us at 63852438 or email us at sales@finewines.com.sg
For corporate or large group wine appreciation classes, visit
http://www.finewines.com.sg/corporate-wine-events-singapore/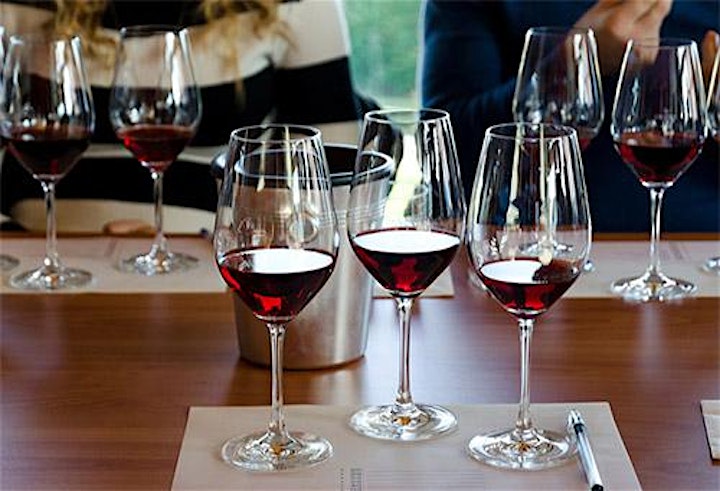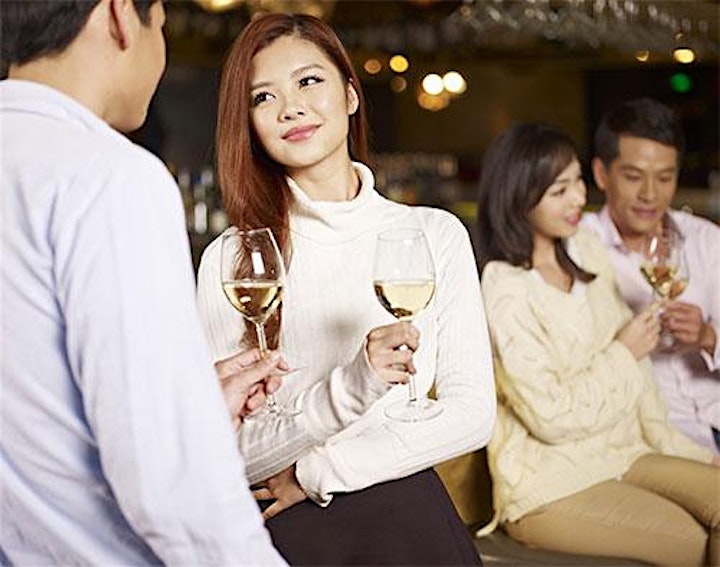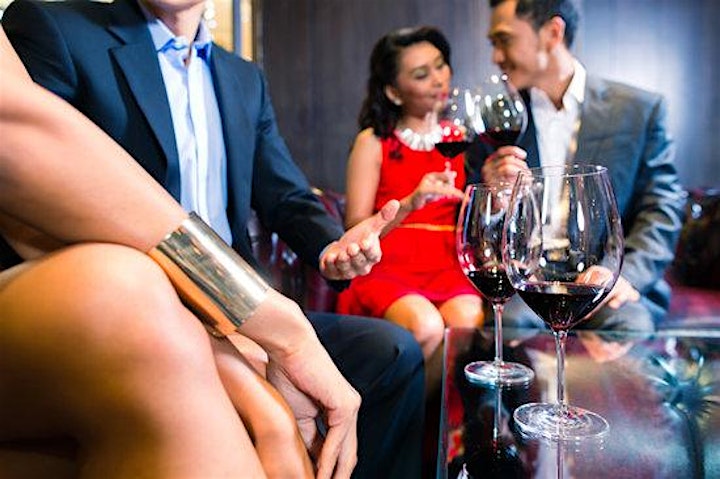 Organiser of Introduction to French Wines
Fine wines do not necessarily mean high prices. Here are Fine Wines SG we aim to source and provide fine and rare wines to different sets of consumers – individuals, corporates and restaurants at reasonable prices. We pride ourselves in providing these quality wines at very competitive prices. We will also be able to source for that aged, rare and elusive bottle for your special occasions, be it a Chateau Lafite 1959, a La Tache 1971 or a Chateau Palmer 1961.
Visit http://www.finewines.com.sg for our full wine list.