Better understand your intellectual property with experts, thought-leaders and leading innovators
About this event
Intellectual property forms the foundation of an innovation - it represents the backbone of the innovator's work and undergirds the innovation's commercial value. However, understanding and managing intellectual property is not always among the top priorities on the innovator's list of concerns. Through an in-depth discussion and workshop with experts, thought-leaders and innovators who had gone through this journey, we hope to bring you new insights and a deeper appreciation to your intellectual property.
What is the importance of having and protecting intellectual property?
How does one value intellectual property? Appreciating the monetary value of an intellectual property can be challenging, and there are numerous factors that will determine the value of these intangible assets. Does its value change from the perspective of the innovators, technology transfer office, and potential investors?
What are the challenges in the commercialisation of your intellectual property?
How does one navigate through patent application complexities and what are the potential and lasting implications in the process?
The Hello Tomorrow Global Challenge
The Hello Tomorrow Global Challenge is the world's foremost deep technology challenge in search of the most promising R&D-based innovations globally.
Apart from offering generous prizes, it provides participants with international visibility, connections with leading corporations, investors and governments to help propel their innovations to greater impact.
About Hello Tomorrow
Hello Tomorrow is a global non-profit organisation which gathers the world's largest community of scientist-entrepreneurs, who leverage science and deep technologies to create a better future. Hello Tomorrow initiates and propels collaborations between the world's most promising projects and leading entrepreneurs, executives and investors, to bring breakthrough technology to market.
Programme Details
3:45 pm – 4:00 pm Registration
4:00 pm – 4:10 pm Opening Remarks
4:10 pm – 5:50 pm Workshop on Intellectual Property
5:50 pm - 6:00 pm Launch of the Hello Tomorrow Global Challenge @ A*StartCentral
6:00 pm – Networking
Speakers Profiles
Ken Simpson, Principal, Davies Collison Cave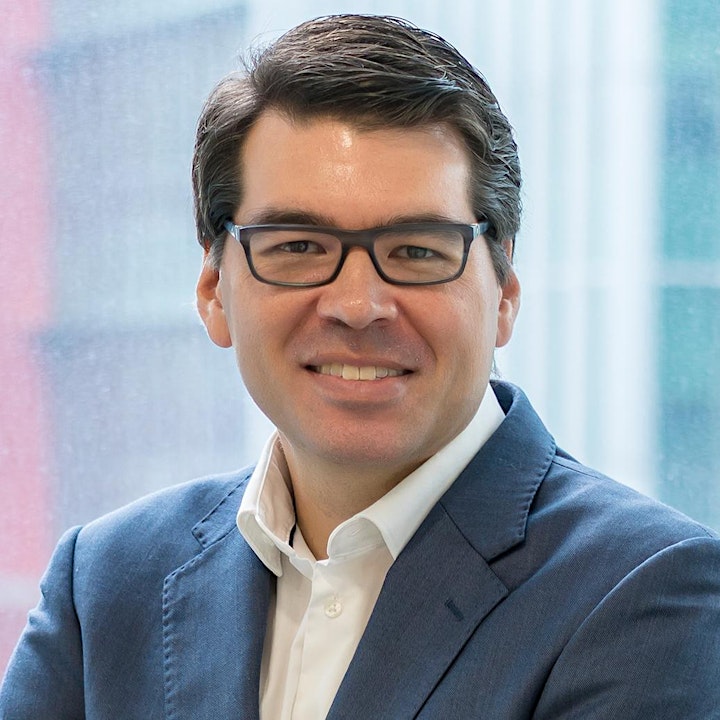 Ken assists innovative organisations to obtain patent protection and to develop IP strategy for information and communications technologies (ICT) across a range of industries including health care and finance. He is a registered patent attorney in Singapore and Australia and is a former Senior IP Counsel for Mastercard, where he managed the company's Asia/Pacific IP function.
Ken completed a PhD in Physics, followed by postdoctoral research in Bioinformatics at the Walter and Eliza Hall Institute (WEHI). At WEHI he collaborated with medical researchers on various projects relating to cancer and infectious diseases. His research included development of new statistical and computational methods for analysis of gene expression data.
Ernest Xue, Head, Hello tomorrow Singapore
Ernest is the co-founder and CEO of Slate Alt, an investment platform that focuses on deep technology innovations. He also serves as the head of Hello Tomorrow Singapore, on the Boards of and as an advisor to a number of companies. Additionally, he acts as a mentor in a number of technopreneurship programmes. His work primarily revolves around helping highly technical innovations find pathways to market adoption and helping these innovators navigate toward successful exits. Prior, he was with a technology incubator listed on the SGX, where he built the venture arm as a JV with the National Research Foundation and worked on numerous M&A transactions, restructurings and exits for the firm. He was previously also on the investment committee of one of a Singapore-based wealth manager, responsible for over $1 billion of AUA.
Anthony Chong, AVP, A*ccelerate Tech Pte. Ltd.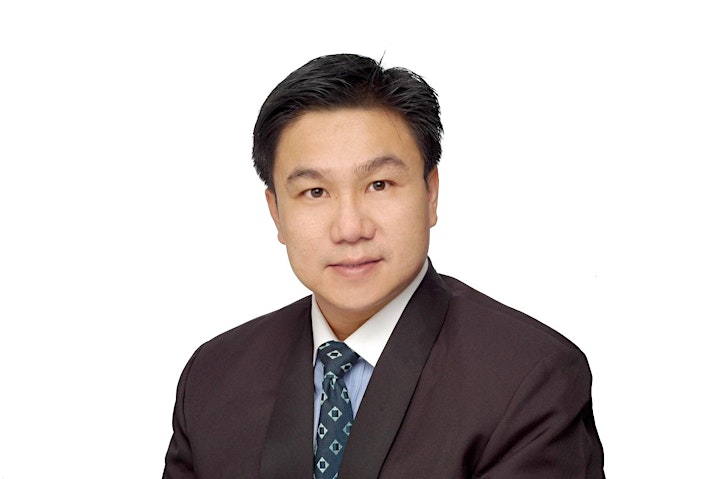 Anthony has been in the startup eco-system for the last 20 years. Prior to joining A*ccelerate's incubation and startup management team, he had done his startup during Asian financial crisis, nurtured nascent ICT sector and seen the dot com boom, guided tech startups to growth, and sought innovation and technology for the social sector.
Dr. Rahul Gopalkrishnan, Vice-President, Biotechnology Commercialization Cluster, A*ccelerate | A*STAR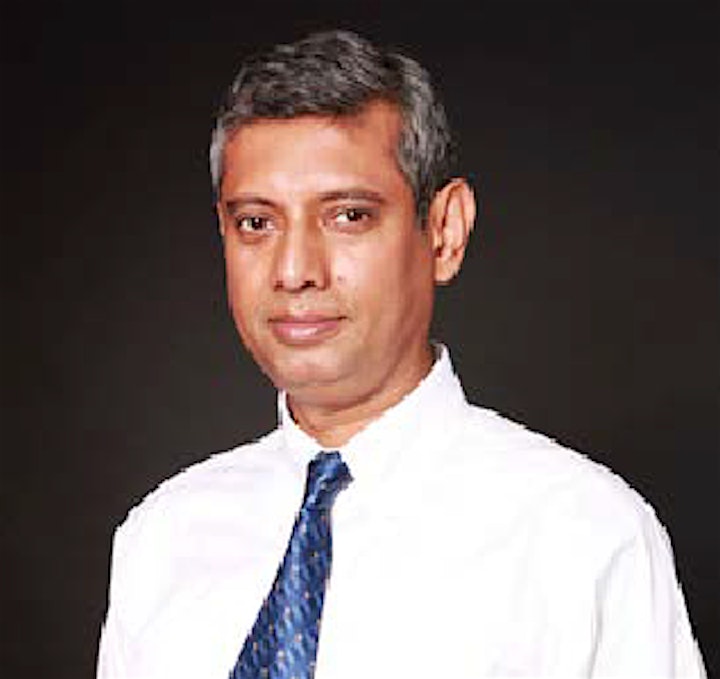 Dr. Rahul Gopalkrishnan is a vice president in the Biotechnology Commercialization Cluster at A*ccelerate/ A*STAR. He is responsible for diverse life sciences and biotechnology, patenting and licensing projects, with technologies developed in A*STAR Research Institutes.
His career path started off with lab research which led to patenting of his biotech research inventions.
This was followed by work in a US patent law firm followed by his present focus on industry engagement and technology commercialization in A*ccelerate.